Plasterer's Girlfriend Changes EuroMillions Numbers - Would've Won £1m.
Posted: Monday, December 14th, 2020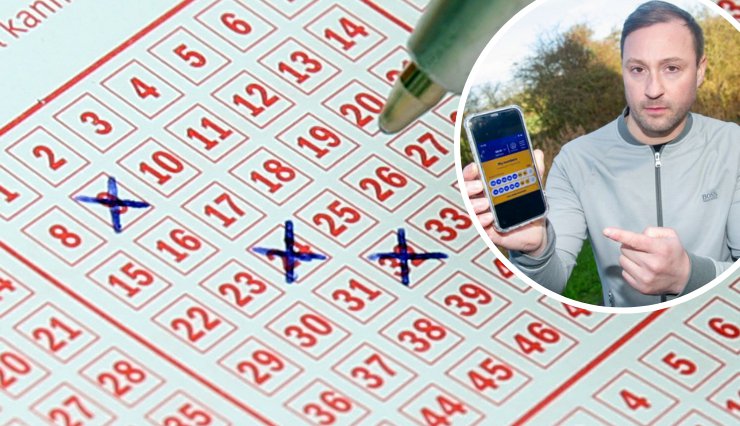 What's the worst thing your partner has done to you?
You know something that really riled you up…you know you'll still love them, but this thing really irritated you.
Well multiply that by about 100, actually a million to be precise, and you'll feel like plasterer Jacob Simon from Leicester - A man who is still probably trying to find enough reasons to stay with his partner after she secretly changed the numbers on their EuroMillions ticket and had she not, they would've pocketed just over £1m.
Feel sick yet?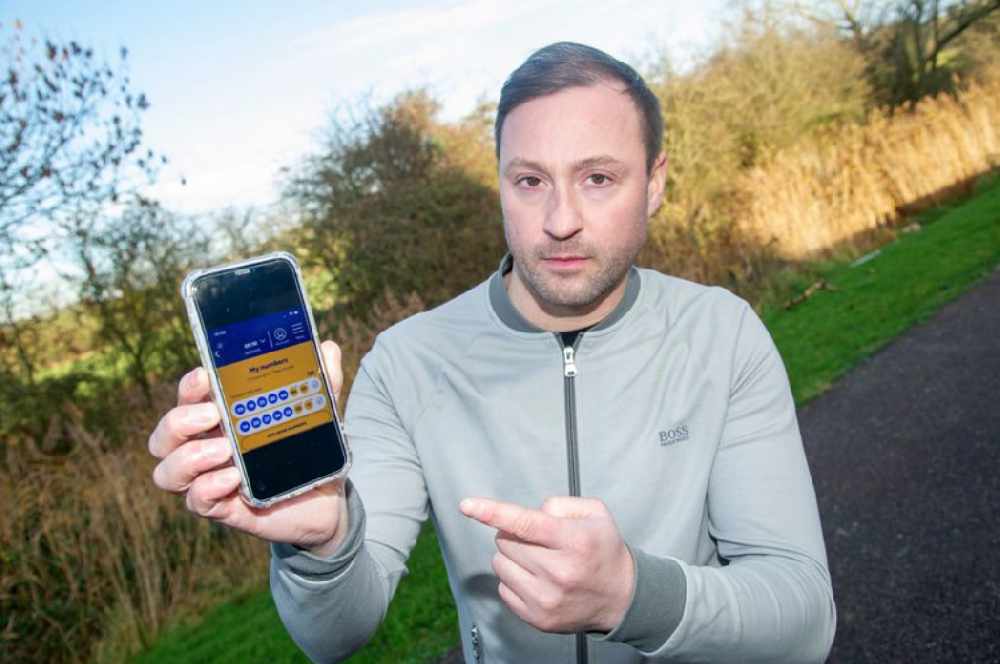 (Image: News Group Newspapers Ltd)
The 32-year old plasterer and his girlfriend have been playing the exact same numbers in EuroMillions draws all year round but as it hadn't brought them any luck, his girlfriend Chantelle decided to play a Lucky Dip instead last week.
As reported in the Mirror, had Jacob's usual numbers been played, he would have matched all five main numbers plus one of the two lucky stars - beating odds of one in almost seven million - when the jackpot was a record £180.8million.
He would have split £7.5million with six European winners, taking home £1,071,420.
Jacob said: "I wasn't watching the draw but my girlfriend said, 'You are going to kill me. Our numbers have come up but I changed them'."
He thought she was joking.
After it finally sank in, he said: "I'm happy it wasn't multi-millions, that would have been absolutely galling. I could've been a millionaire."
The couple had been playing the numbers, 14,20,27,34,38 and Lucky Star numbers 2 and 11 for genuinely every single week in 2020 as the history of their account verifies below.
I don't care what he says, the man must be absolutely crushed.
Have you ever lost on the punt after someone changed your numbers?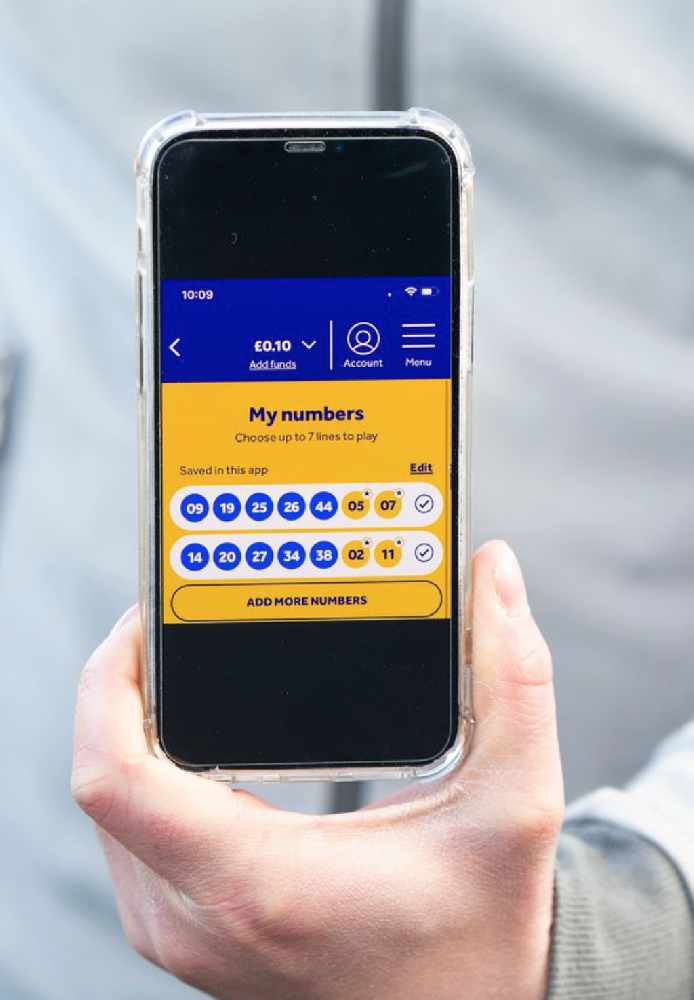 (Image: News Group Newspapers Ltd)
(H/T Mirror)
Comments
Add a comment
Log in
to the club or enter your details below.