Plasterer Caught With £300,000 Of Drug Money Stashed In Van
Posted: Sunday, November 29th, 2020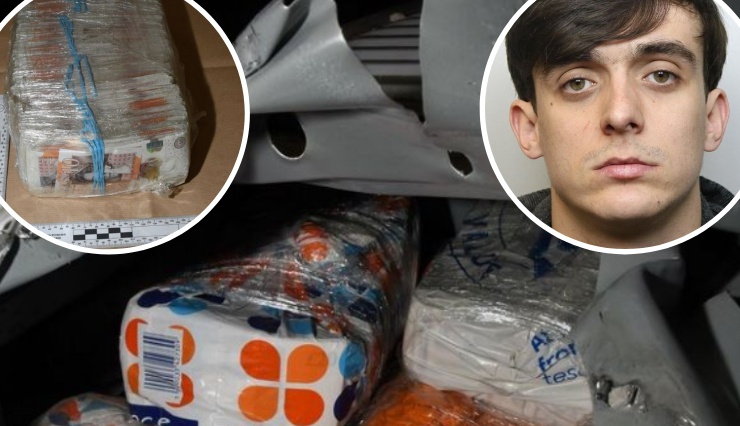 A plasterer from Liverpool is spending 18 months behind bars after police found £300,000 cash hidden in secret compartments in his work van.
Callum Gough, 24, was featured on Channel 5's Traffic Cops last year after he was pulled over on the A50 while driving in Derbyshire on May 30.
After acting suspicious, the police searched the vehicle and uncovered 7 bags full of money that were in the back of the van beneath a specially fitted false floor that totalled a staggering £300,000.
Explaining his actions in court, the plasterer claimed that he was in significant drug debt and that he had an agreement with those he owed money to that he would use his van to transport large quantities of cash in order to clear his name.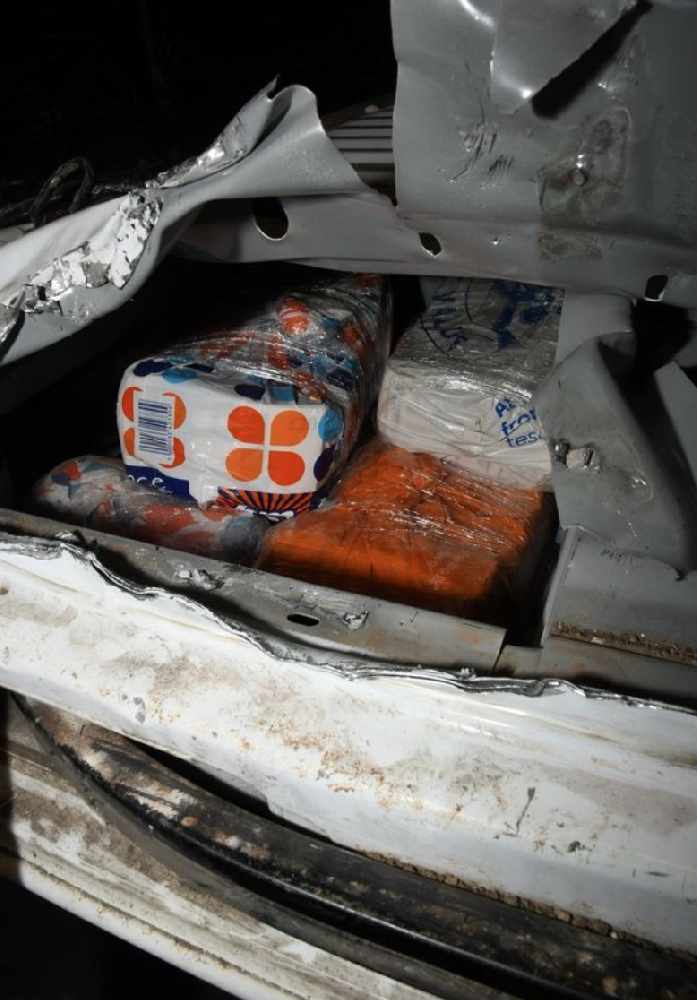 (Image Credit HMRC)
As reported by the Liverpool Echo, Gary Lawrenson, defending, said his client, who had no previous convictions, had built up a debt through using cannabis but had now quit the drug.
The court heard Gough had been a registered carer for his grandmother, who had been diagnosed with Alzheimer's disease at 65, and though he was no longer her registered carer, still helped to look after both her and his mum, who had health difficulties and depression.
Judge David Swinnerton told Gough: 'Clearly you were trusted by those that asked you to put the money in the van because they trusted you with £300,000, give or take a very small amount.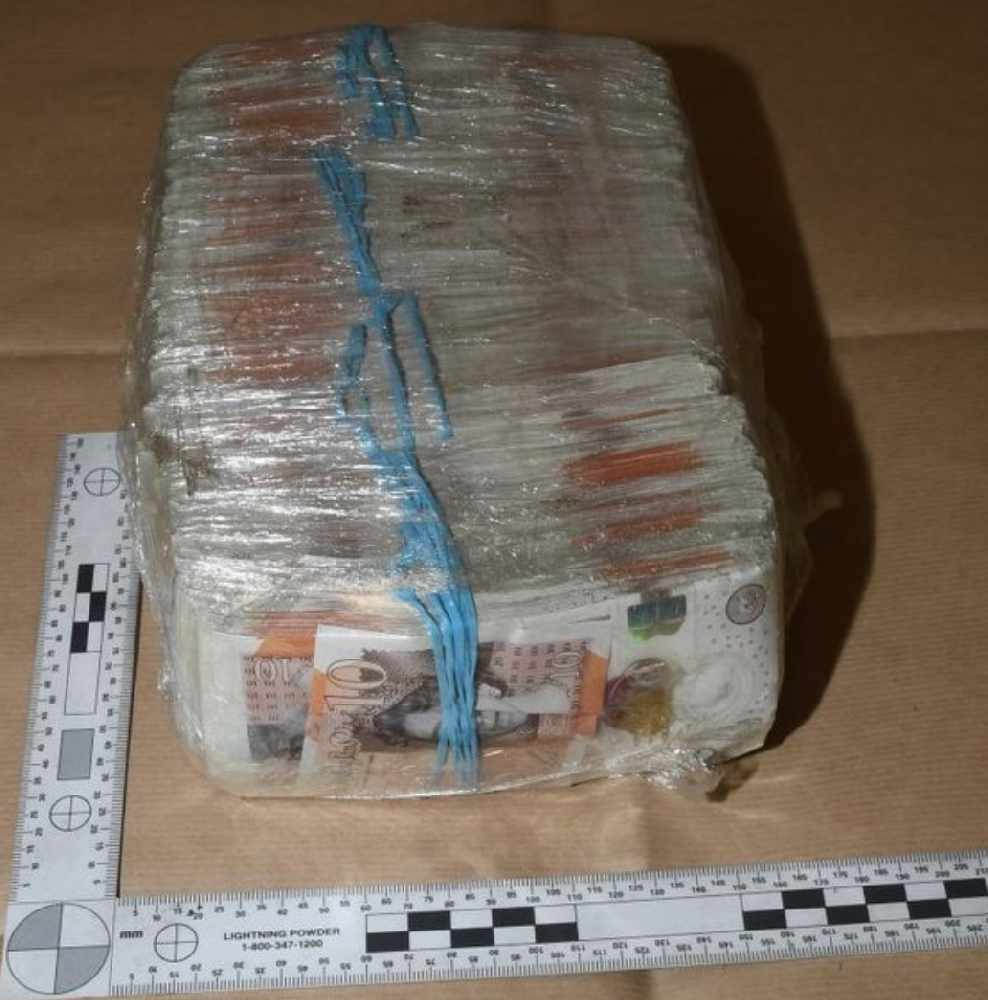 (Image Credit Liverpool Echo)
'You knew full well what you were getting yourself into, because this wasn't just a rucksack of money in the boot, this was specially adapting your van, and you knew because you helped pack it that this was a very large amount of money.'
He was sentenced to 18 months in prison on September 2, 2019.
Video and photos show the secret compartment police found specially fitted in his vehicle https://t.co/YTO9dkhIsh

— Liverpool Echo (@LivEchonews) November 28, 2020
(H/T Liverpool Echo)
Comments
Add a comment
Log in
to the club or enter your details below.