Electrician Causes £5.7k Damage After Cutting Supply Over Unpaid Work
Posted: Thursday, November 19th, 2020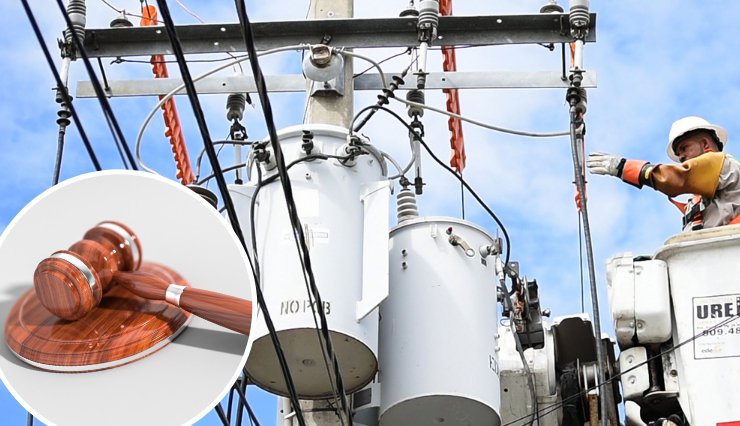 If you're in the trade you know that getting a client to pay on time can be a daily struggle, with the very worst offenders trying every trick in the book to get out of paying at all.
So what is the most drastic length you've taken when someone hasn't paid you?
Well a Spanish electrician has been arrested and claimed it was over 'unpaid work' that he decided to cut the electrical supply to a clients home, that caused €6,400 (£5,700) of damage.
Electrician cuts former client's supply causing €6,400 damage over "unpaid work" https://t.co/xsxoTcjAzy #AxarquíaCostaTropical #News #Spain

— Euro Weekly News (@euroweeklynews) November 16, 2020
According to a report in Euro Weekly News, the 34-year-old accessed the homeowner's meter from the roadside and cut the wiring, causing significant damage to a number of appliances in the home.
Among smaller things, the alleged victims garage door, kitchen appliances and other gadgets were alleged to be damaged as a result of his actions.
Spanish officials say the investigation is ongoing.
(H/T Euro Weekly News)
Comments
Add a comment
Log in
to the club or enter your details below.