Builder Causes Explosion And Blows Off Hand Trying To Combine Fireworks
Posted: Thursday, February 11th, 2021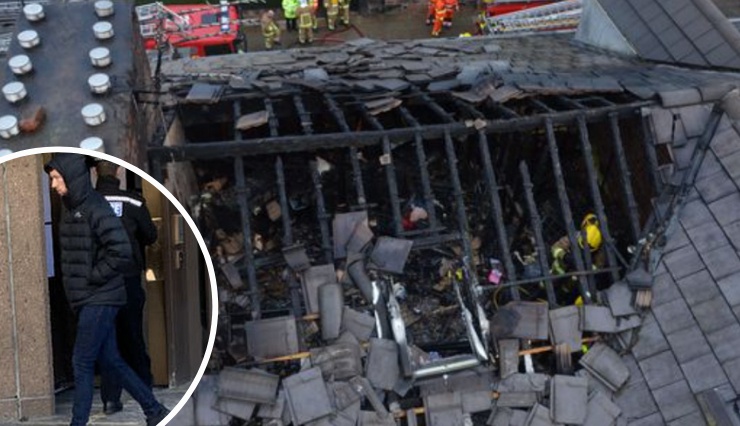 A builder from Liverpool has been sentenced to 20 months in prison after he unintentionally caused an enormous explosion and fire at his family home that resulted in him losing his hand and being put into an induced coma.
Paul Carr, 25 at the time of the incident in 2017, was attempting to combine two sets of industrial fireworks in order to achieve a bigger bang, when something went wrong that caused a horrific explosion.
Following a large bang, the attic then caught fire with Carr, his mother and little cousin all being forced to flee the burning property on Anfield Road, Anfield.
While his mother and little cousin fortunately only had to be treated for smoke inhalation and not more severe injuries, the same couldn't be said for the builder.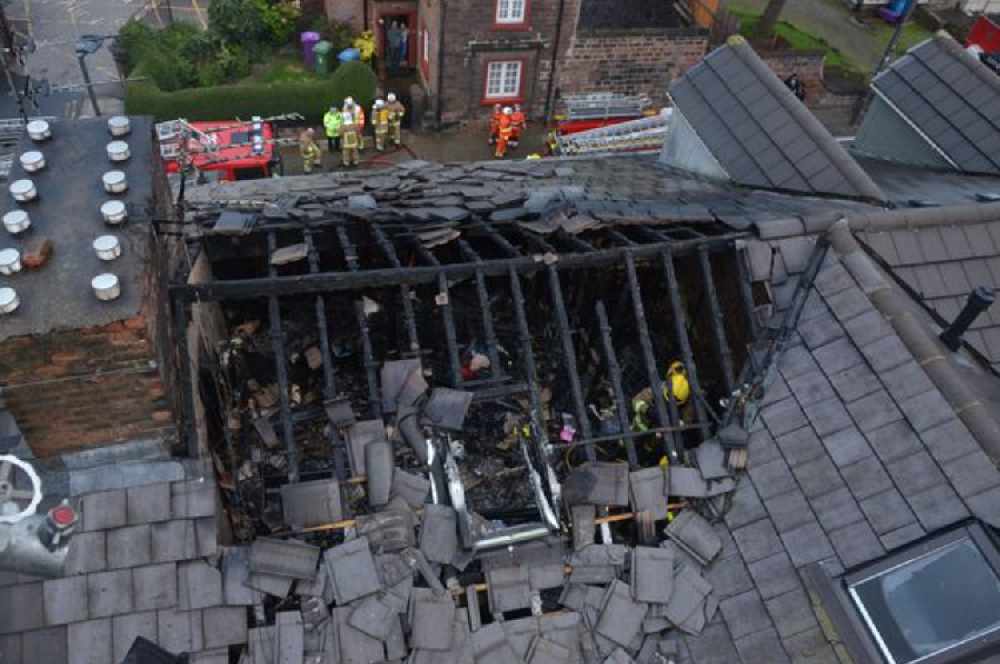 The damage from the explosion: (Image Credit: Liverpool Echo)
The explosion was so severe the tradesman lost his right hand completely and the index finger and thumb on his left hand.
Facing Liverpool Crown Court, Jonathan Duffy, prosecuting, said "While inside the confines of his bedroom, the defendant tampered with industrial strength fireworks by breaking them open. It is not known precisely what he did, less still why he did what he did", as reported by The Liverpool Echo.
However, the prosecutor said when treated by a paramedic, Carr said "he had been grinding industrial fireworks to be turned into gunpowder and had been holding a blender when it blew".
Carr was put in an induced coma and wasn't fit to be interviewed until three months later, when he told officers he had no memory of the events.
"It is the prosecution case that even though he recognised this risk, he nevertheless went on to act as he did. His actions in doing so were reckless.
"There is no evidence to suggest that the defendant bore any ill will towards his family, or that he deliberately caused the explosion with intent to injure anyone or destroy the property."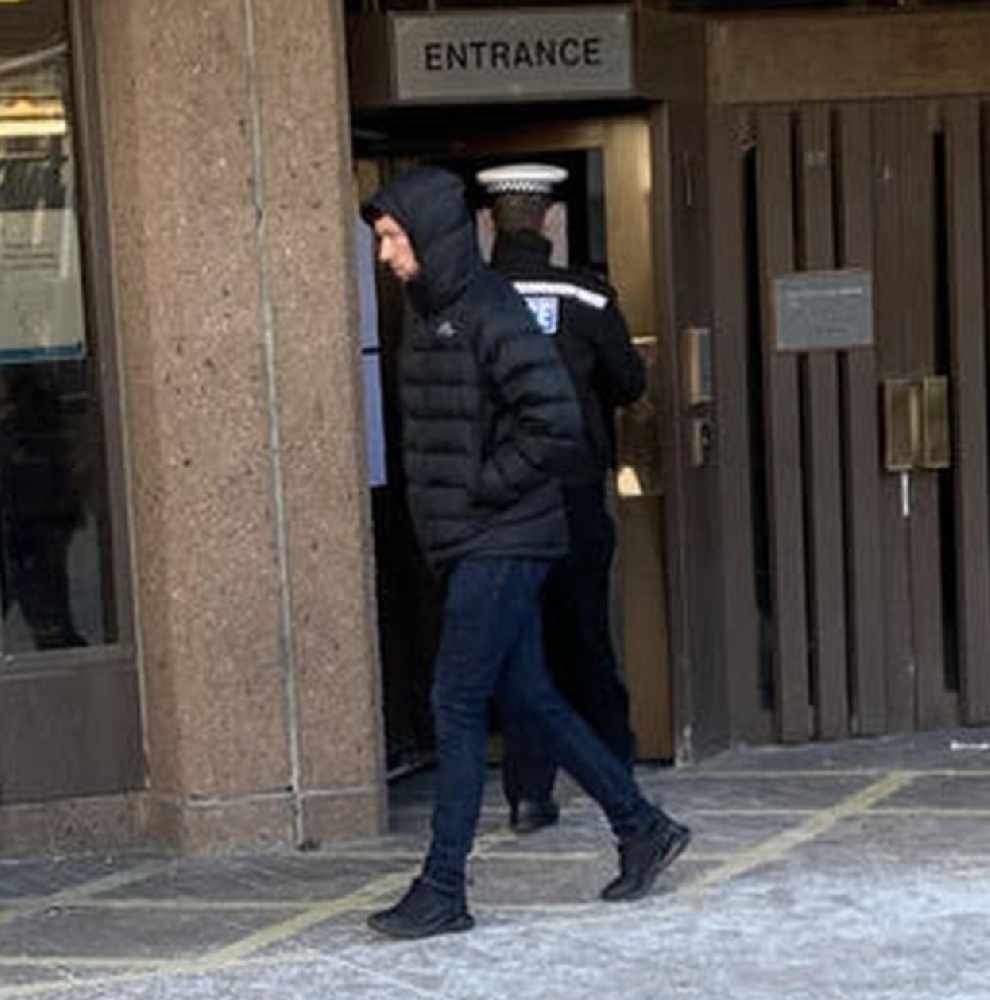 Paul Carr leaving court (Image Credit: Liverpool Echo)
While the trial was set for last March, the pandemic had continually pushed back the start date until almost 3 years after the incident.
As stated by The Echo, Christopher Stables, who was defending the tradesman, read out his client's basis of guilty plea, stating: "The defendant accepts just before the incident he had the fireworks out from under his bed and was tampering with two of them in an effort to combine them into a single firework to enhance the effect when set off, this being shortly before Bonfire Night in 2017.
He accepts of course that his actions must have triggered the explosion."
Mr Stables said the matter had been hanging over Carr's head for more than three years and he "hasn't put a foot wrong since".
He said: "It's an unusual case in the sense that the defendant is in reality both the defendant and the victim in this case.
"He suffered extremely serious physical injuries in the blast."
He suffered "extremely serious physical injuries" in the blasthttps://t.co/Jfeu5yTFDB

— Liverpool Echo (@LivEchonews) February 10, 2021
In sentencing, Judge Denis Watson, QC, said: "For reasons which are hard to fathom you decided to meddle with some large display or industrial fireworks.
"It seems your intention was to make a larger one for a more spectacular effect."
The judge added: "You risked injury to and the life of your parents, family and neighbours and caused serious injury to yourself."
However, Judge Watson did concede that it was clearly unintentional and there was no intent of harming anyone."Everybody else, the landlord, your family and neighbours all appear to have accepted this was unintentional."
Judge Watson gave Carr 20 months in prison, suspended for two years, with a 20-day Rehabilitation Activity Requirement.
(H/T Liverpool Echo)
Comments
Add a comment
Log in
to the club or enter your details below.