21 Rads To Make Your Eyes Hurt
Posted: Wednesday, November 25th, 2020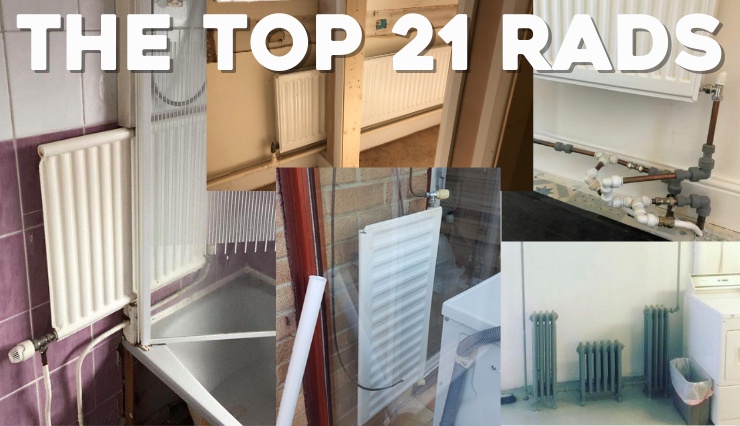 When you work in the trade, you just don't know what the day will bring you.
It can be a rollercoaster of emotions both high and low, but sometimes you'll come across something on site that will stop you in your tracks and give you big old laugh.
We asked you to send us the best radiators you've ever come across on site - and by best we mean worst. So here the best 21 we got sent.
#21. The Classic Half-Shower-Half-Not-Shower Combo Rad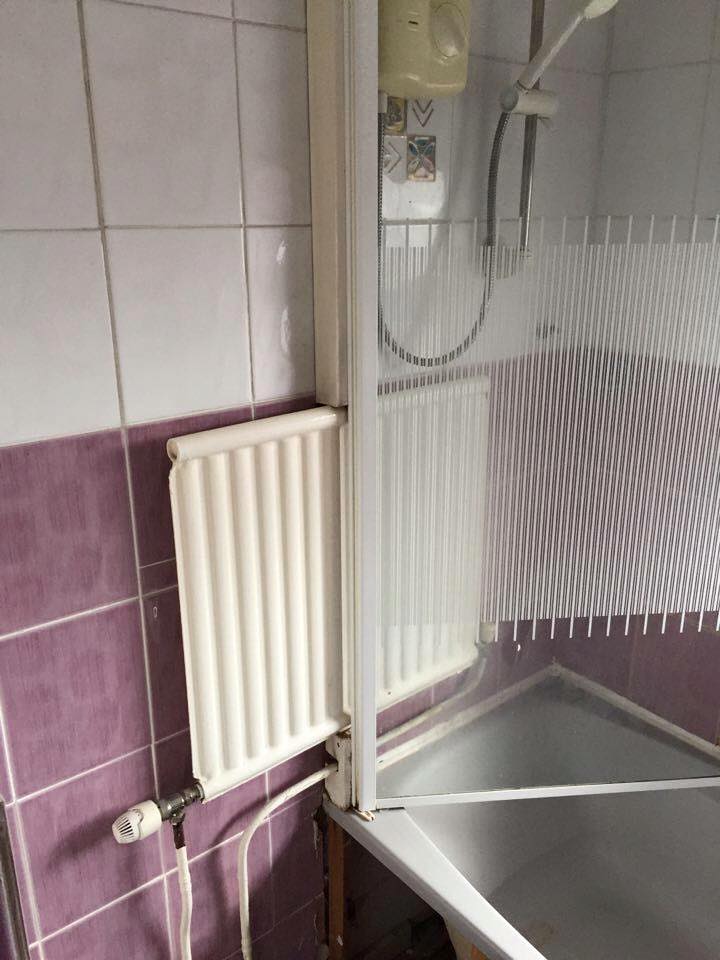 #20 The 3-Peat Rad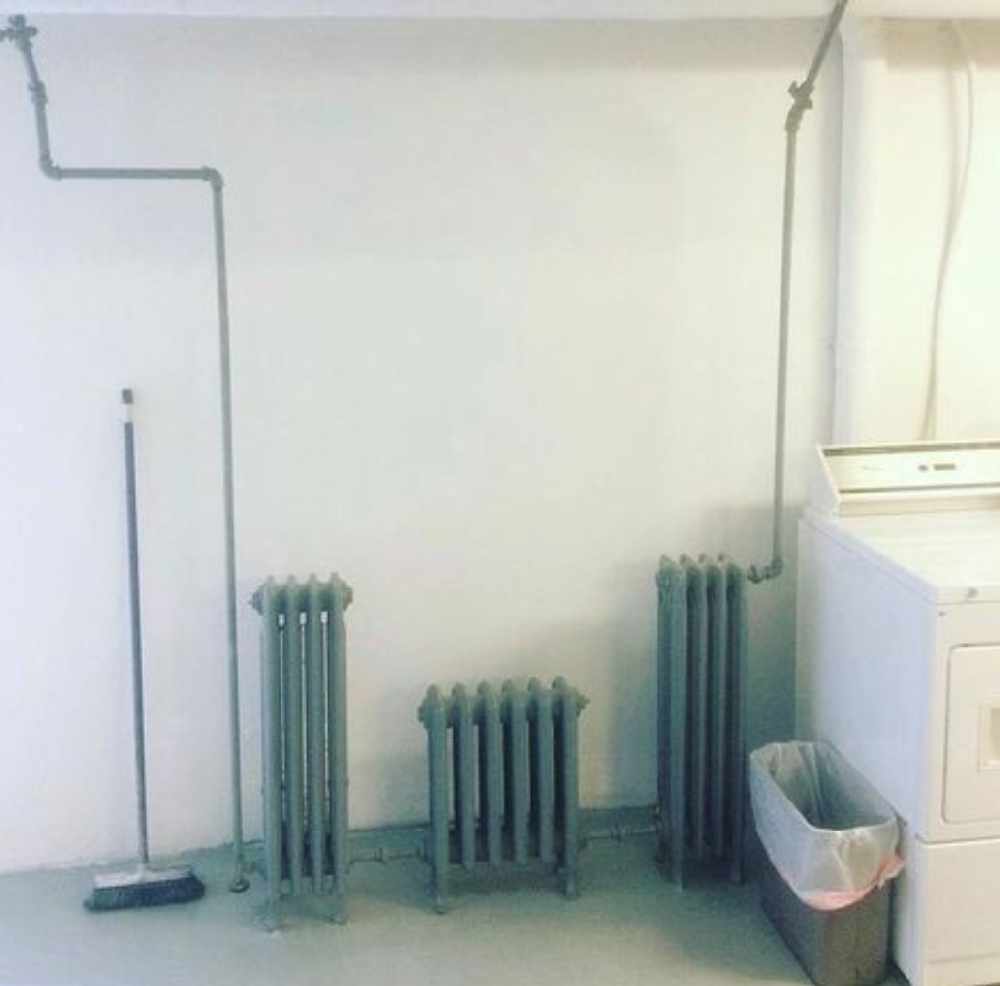 #19 The Socially Distanced Rad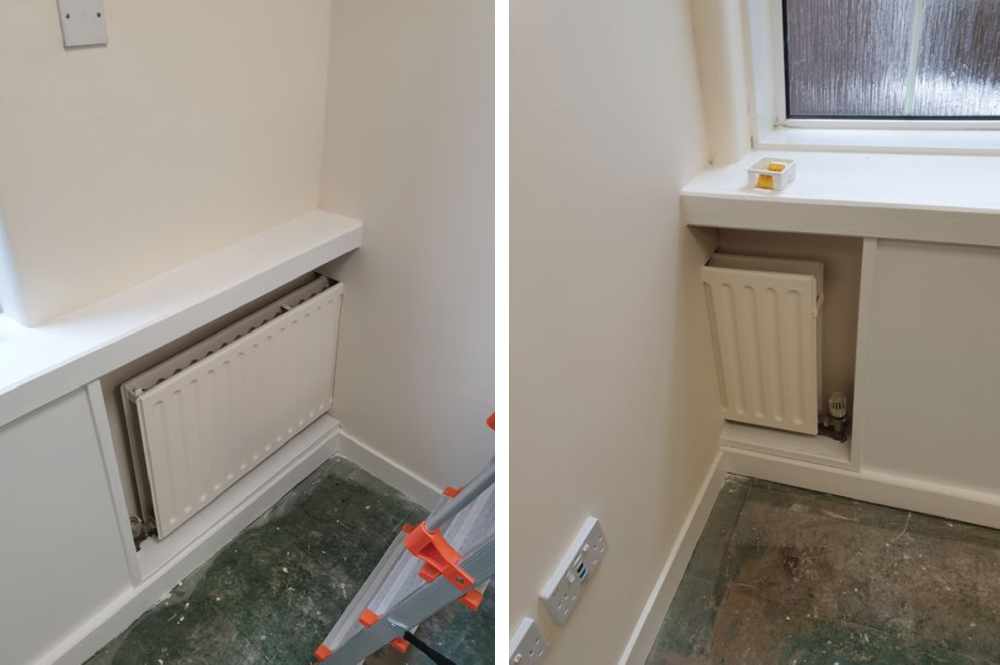 #18 The Extractor Fan Rad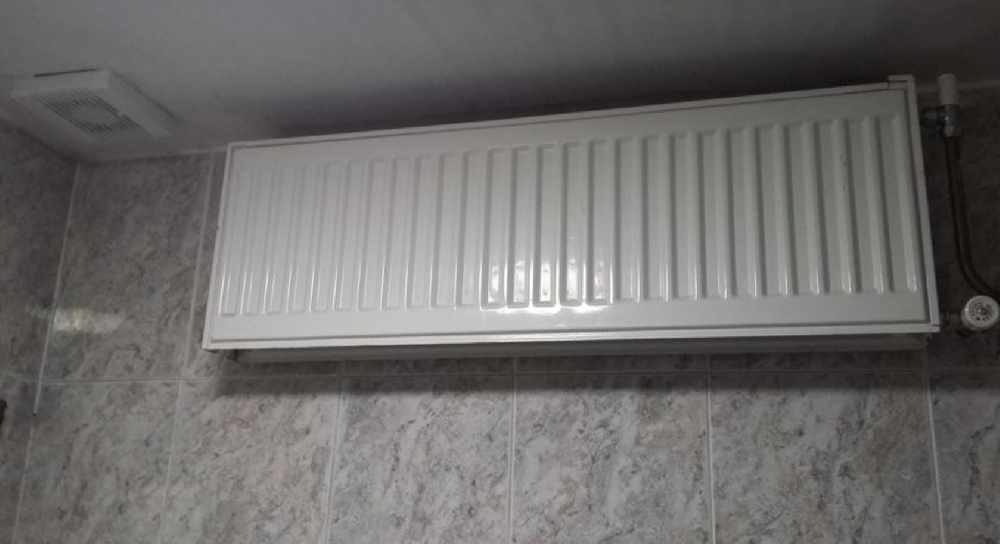 #17 The Questionable Rad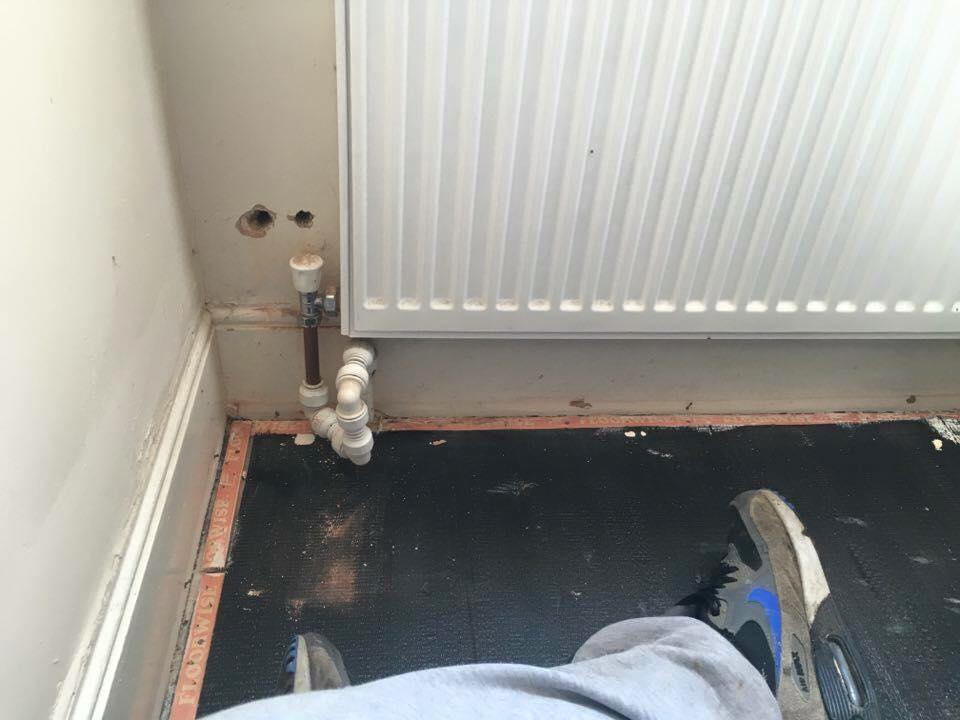 #16 The Exit Rad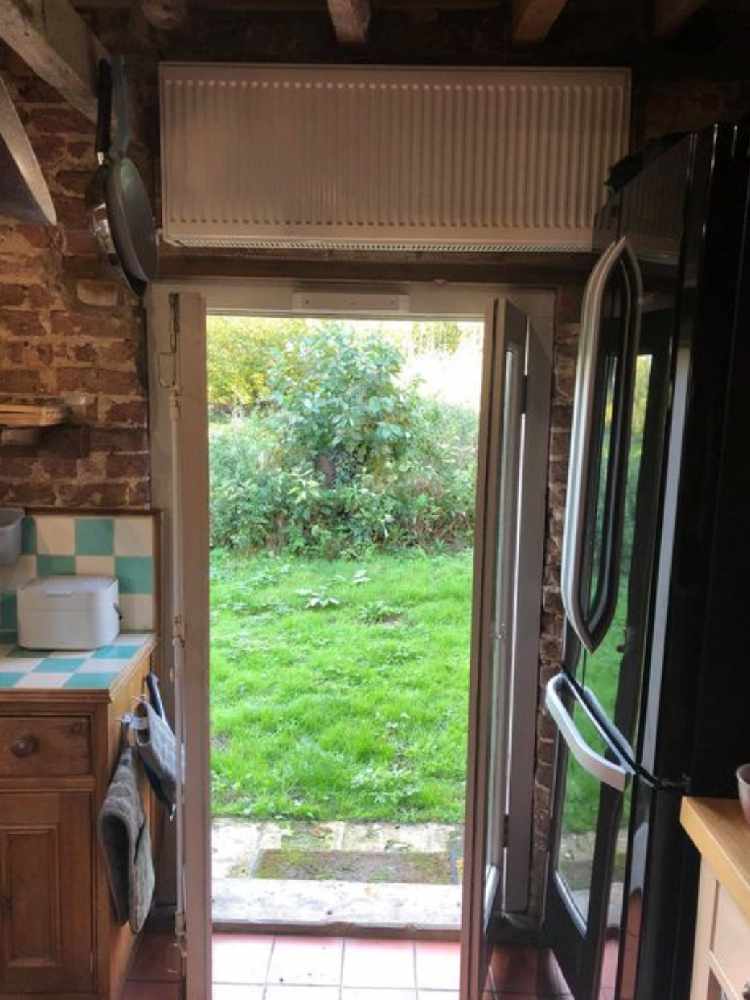 #15 The WTF Rad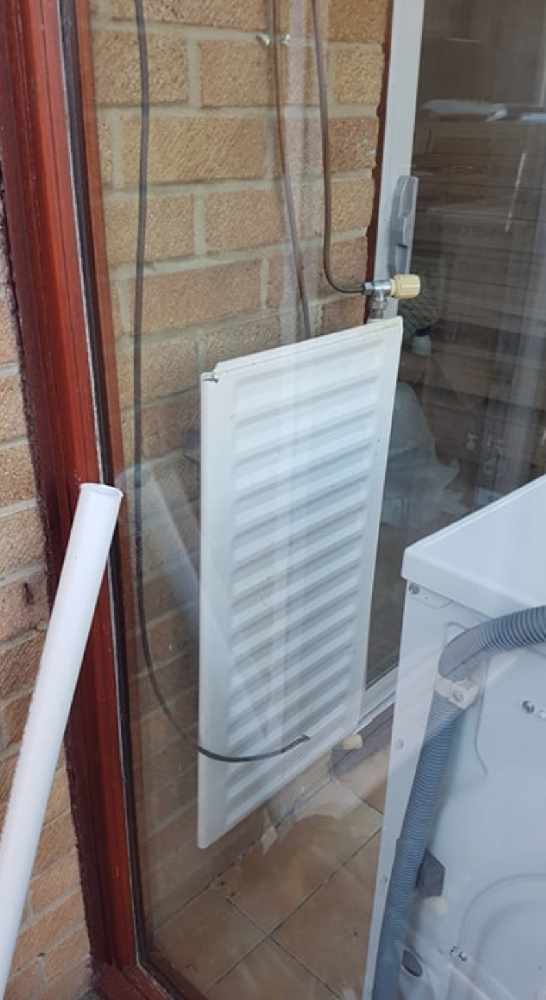 #14 The Head-Scratcher Rad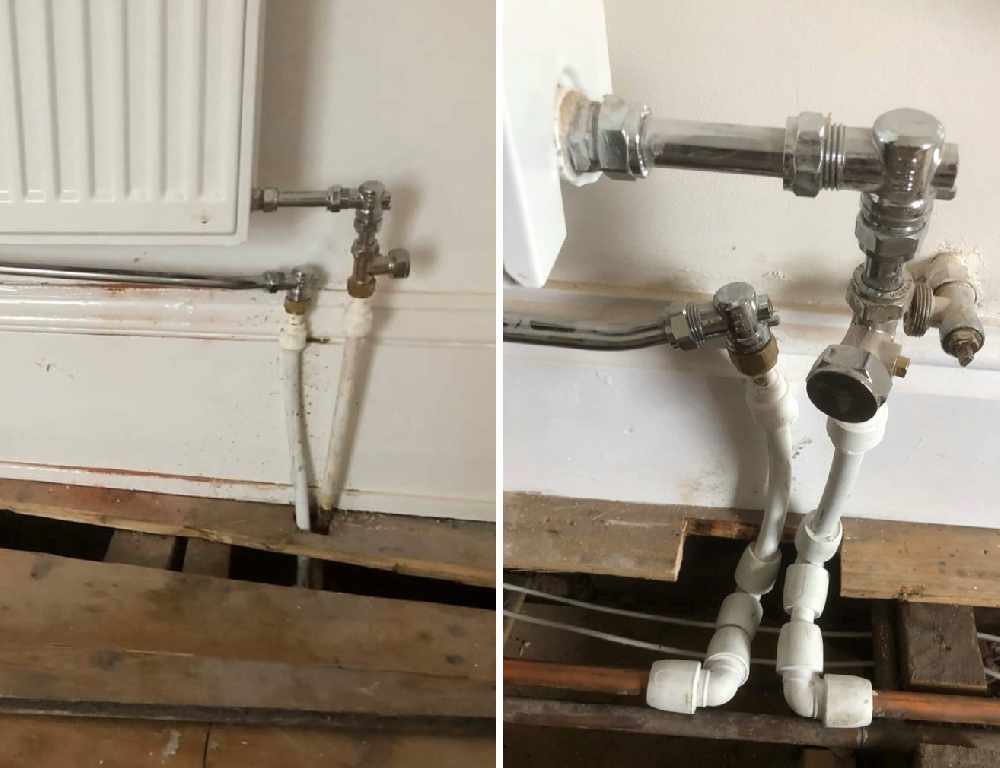 #13 The Subtle Rad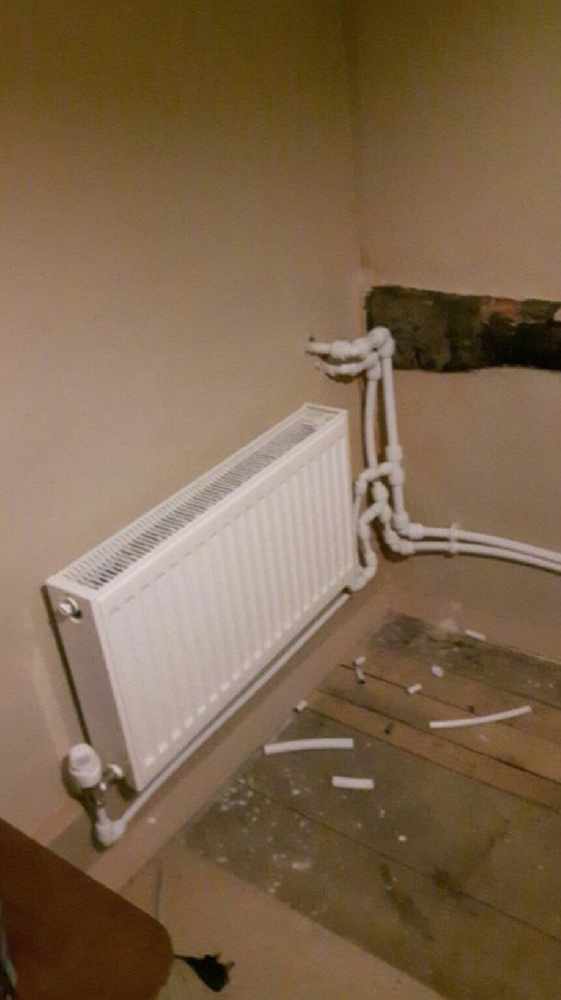 #12 The Stretching Rad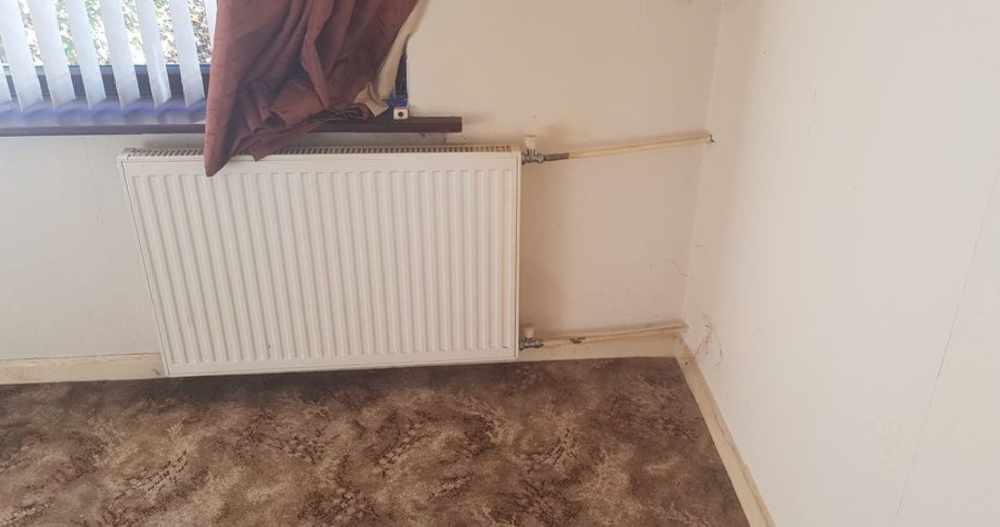 #11 The We-Couldn't-Think-Of-A-Name Rad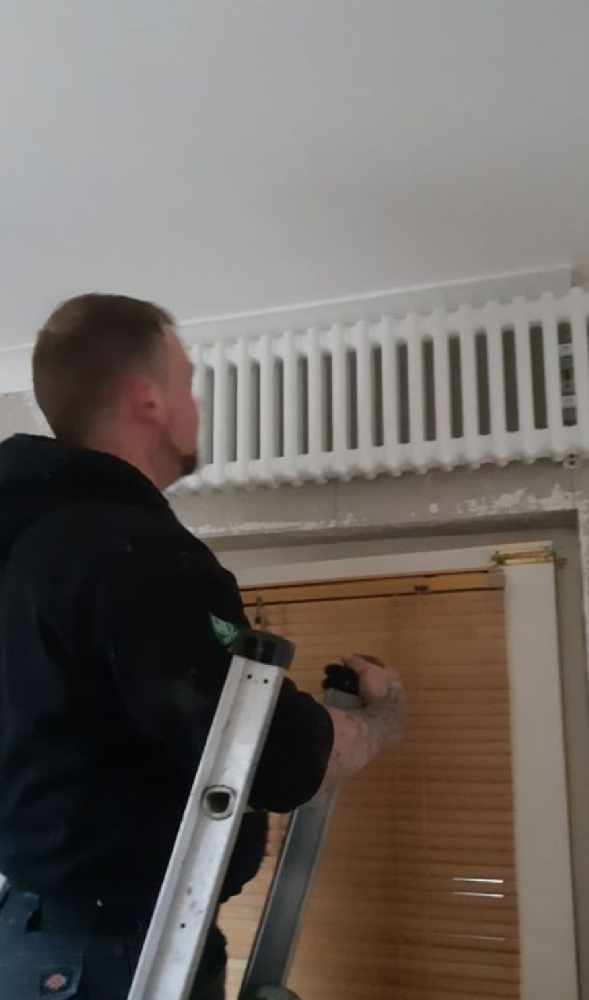 #10 The Top-Of-The-Breakfast-Bar Rad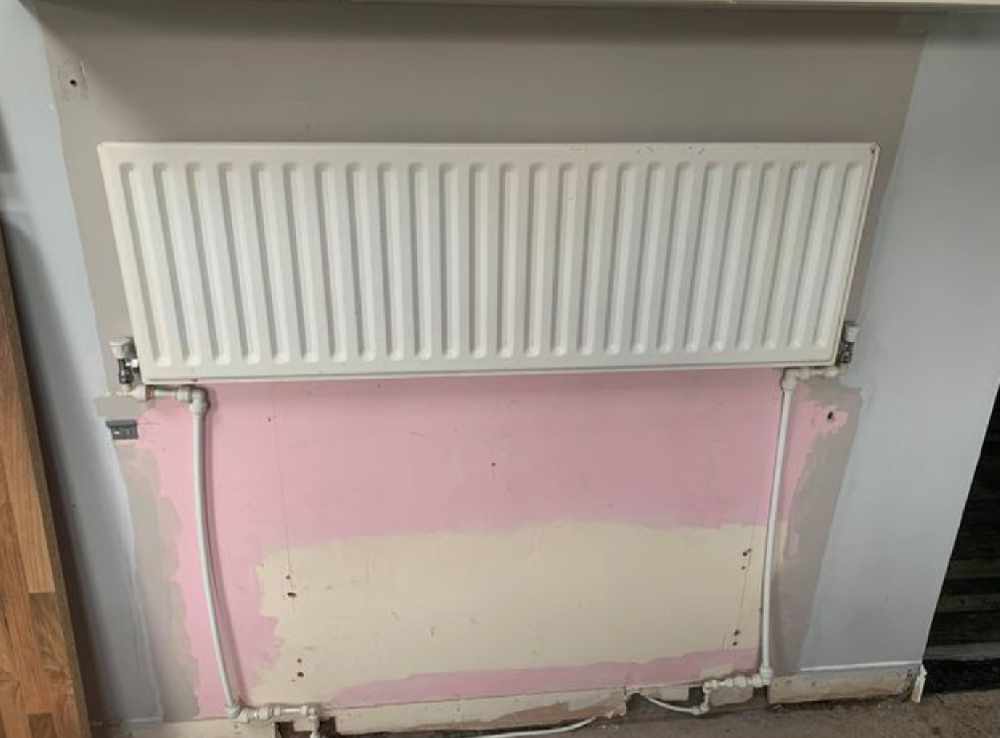 #9 The Not-Too-Bad-But-Not-Too-Great Rad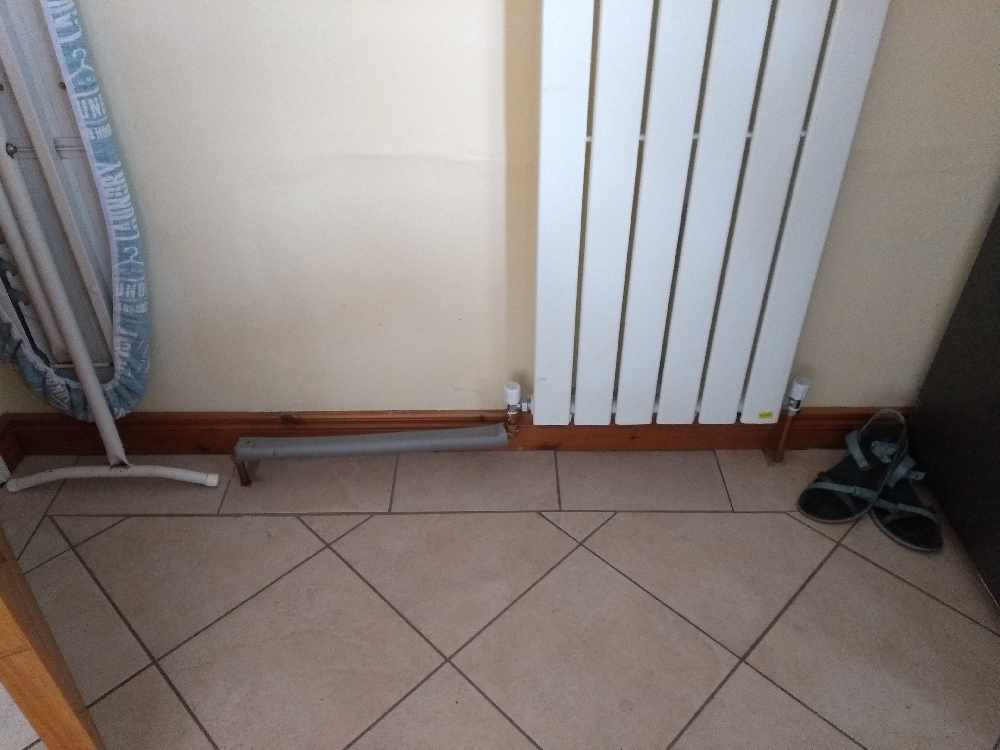 #8 The Neat & Tidy Rad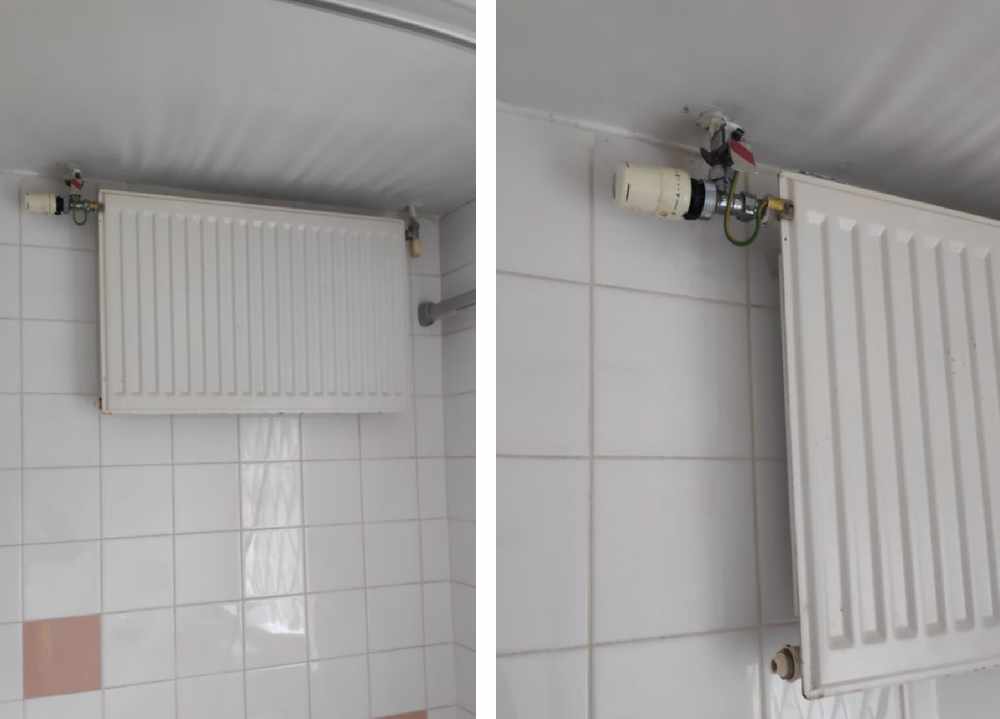 #7 The 1-2-3-4 Rad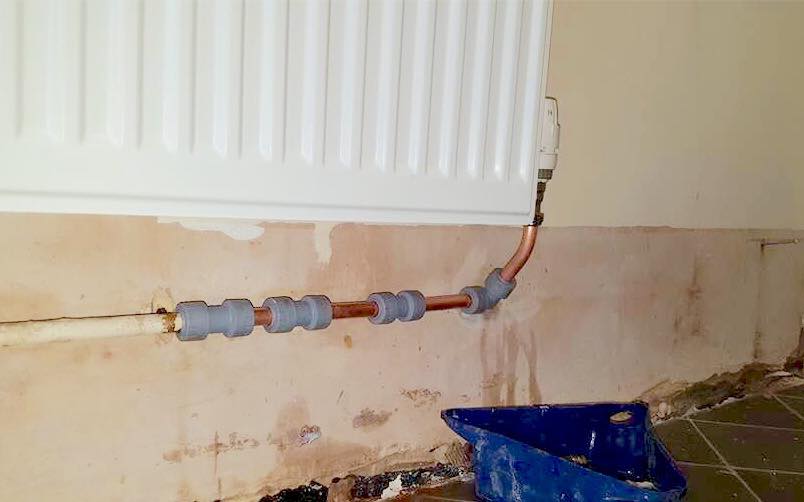 #6 The Loooooooooooong Rad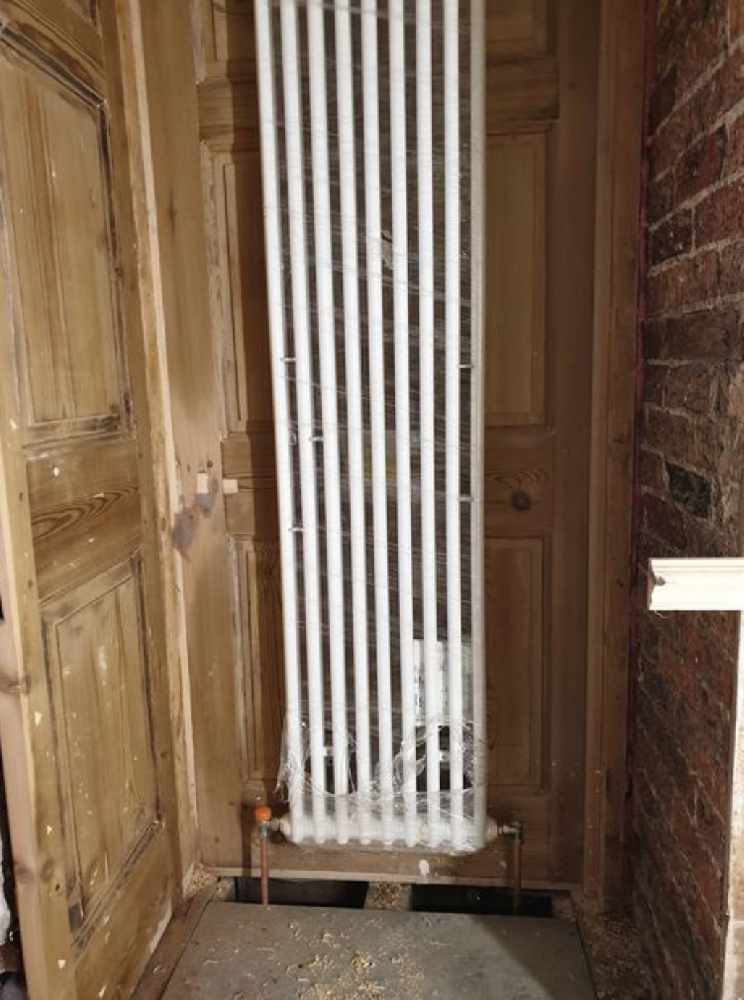 #5 The..... Rad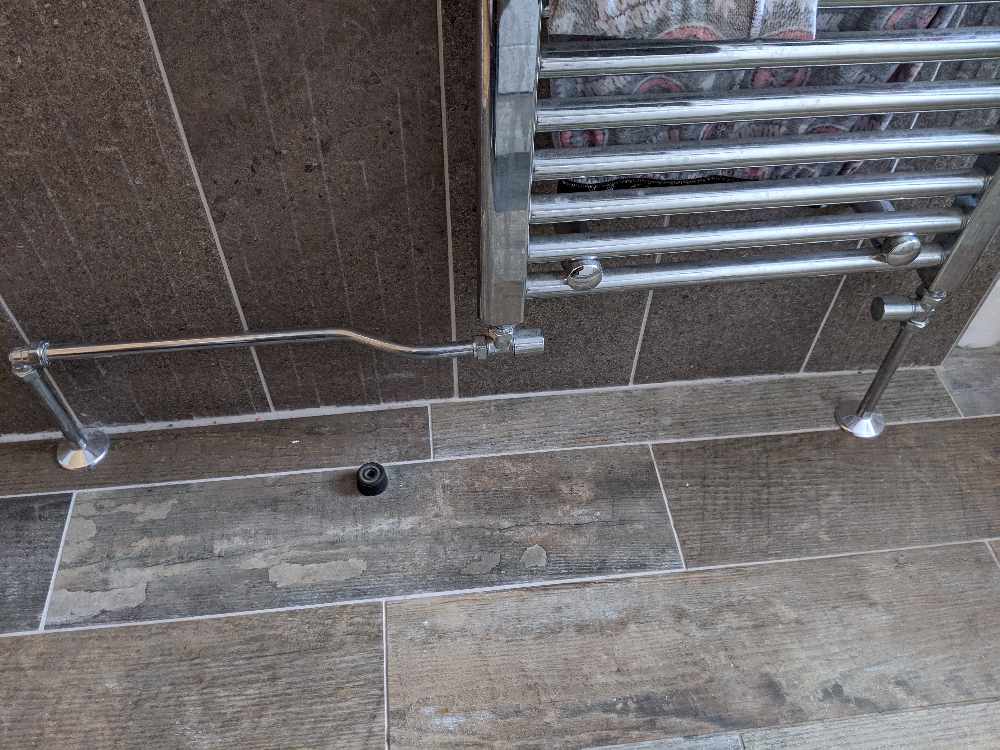 #4 The Old Up-On-The-Right Rad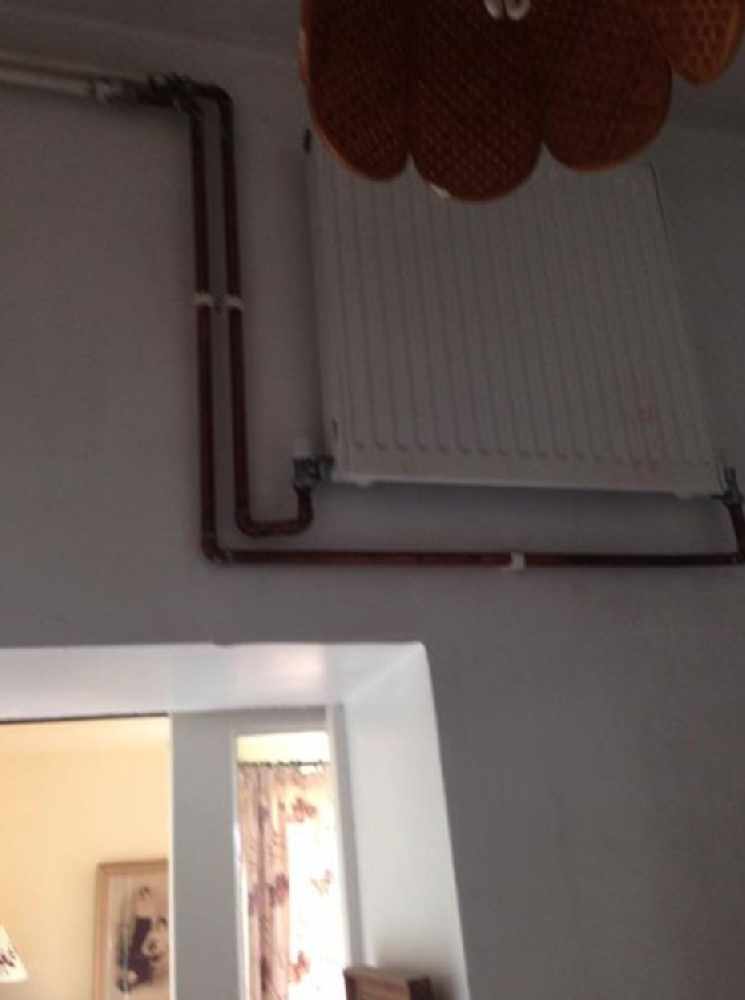 #3 The We-Have-No-Words Rad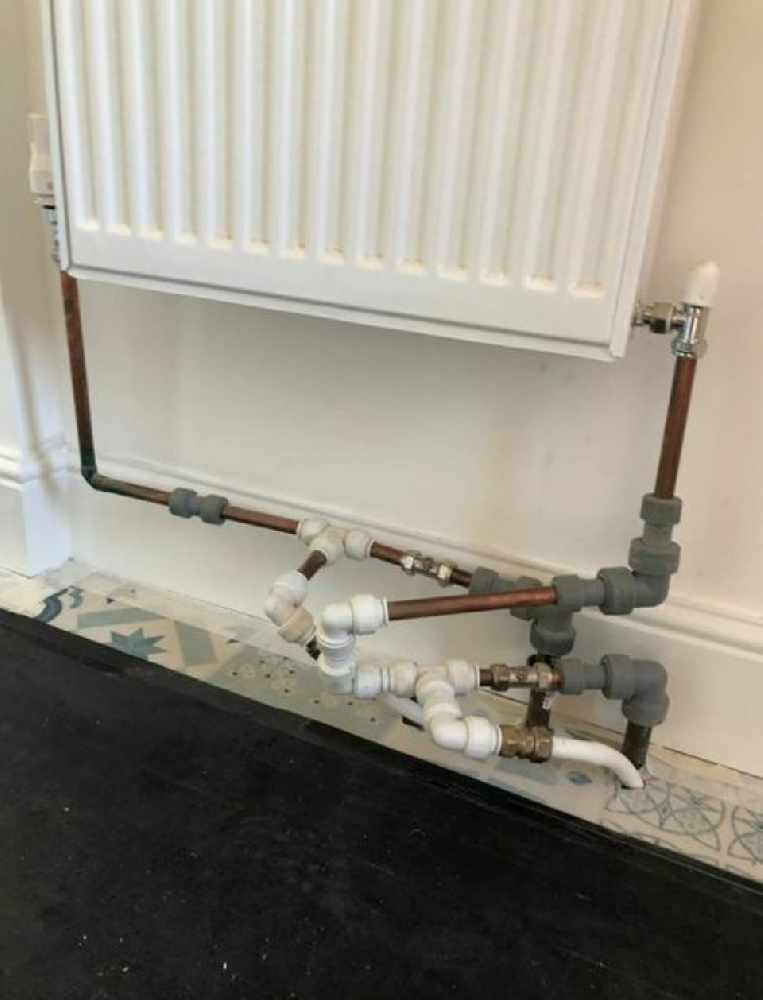 #2 The Other Socially Distanced Rad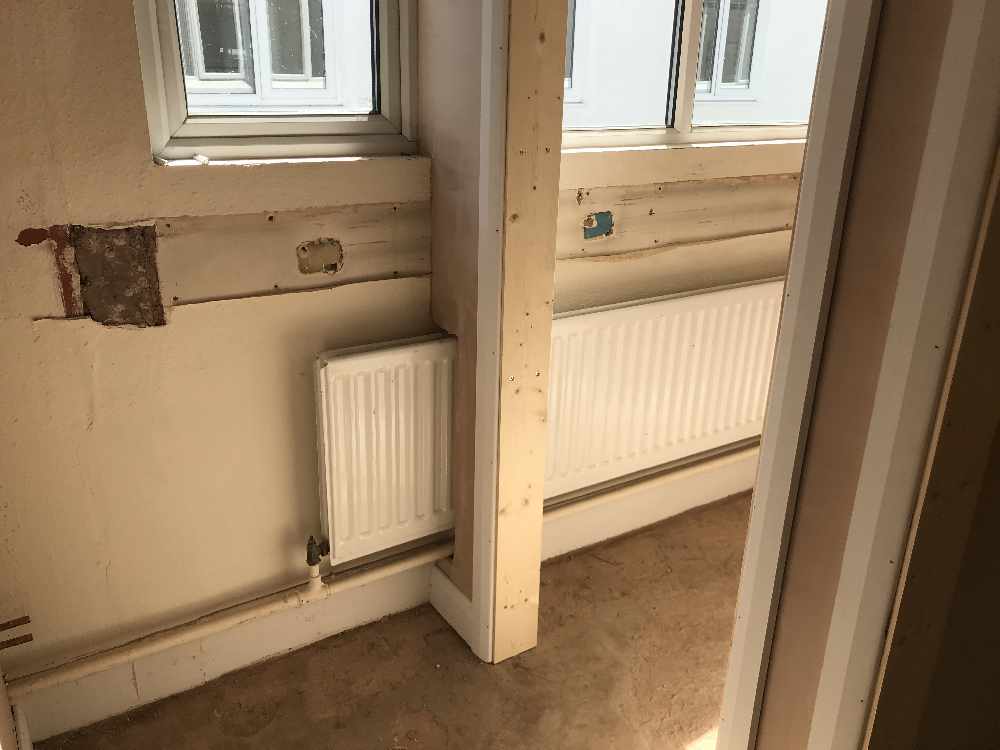 #1 The This-Is-Where-The-Rad-Goes Rad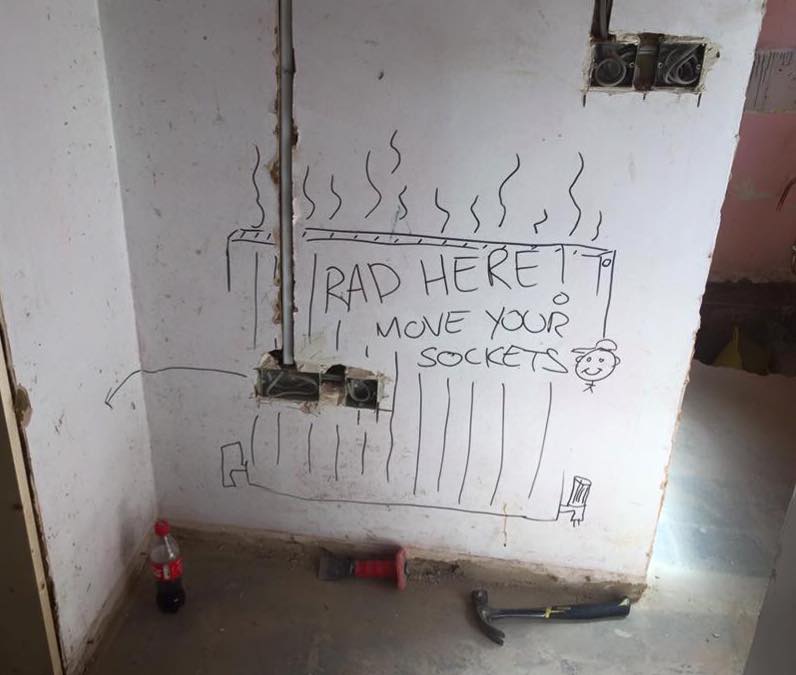 Outstanding stuff.
Comments
Add a comment
Log in
to the club or enter your details below.