15-Year-Old's Paint Storage Invention Scores Him £164k Deal On Shark Tank
Posted: Tuesday, November 17th, 2020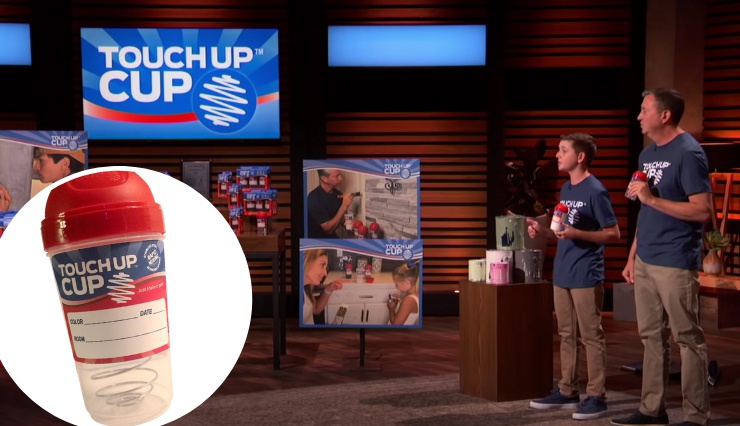 A 15-Year-Old Entrepreneur had 2 investors throwing big money at him after appearing on the Shark Tank with his deceiving simple paint storage invention, the Touch Up Cup.
After delivering a seemingly perfect sales pitch with some fancy buzzwords and - most importantly - showcasing strong sales figures, Carson Grill had 2 offers put on the table for him from Toms Shoes' founder, Blake Mycoskie and Fubu founder, Daymond John.
Coming into the tank seeking $150,000 for a 10% stake in the business, Mycoskie offered a massive $200,000 for a 25% stake before John undercut the deal, offering an equal $200,000 investment but with a more enticing 17.5% equity stake.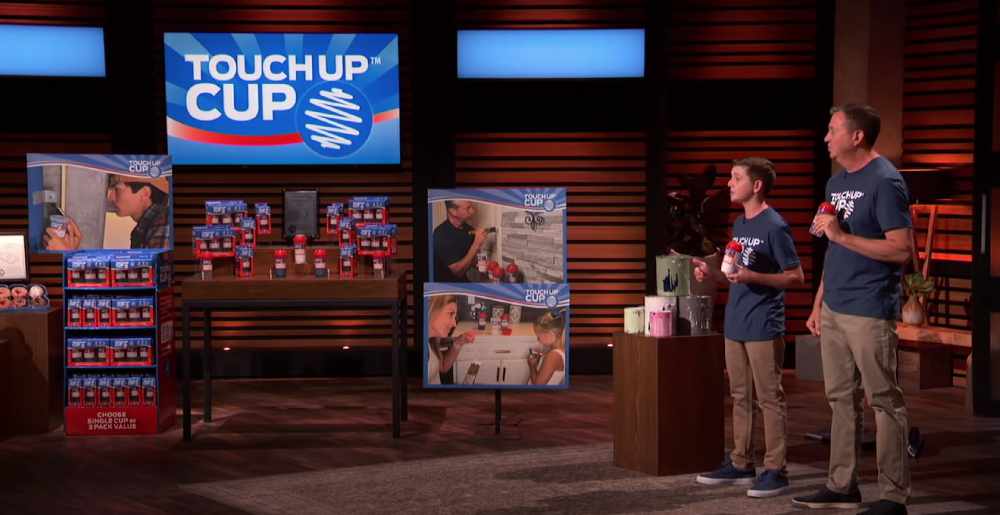 So what does this cup thing do?
According to the Touch Up Cup website, if sealed correctly, the Touch Up Cup can make latex paint last up to 10 years and oil-based paint up to 15 years.
It has an incorporated stainless-steel mixing ball - baring a striking resemblance to a typical protein shake bottle you find in the gym - and is a sustainable alternative to not only keep paint fresh but it also means you can disregard rusty old unused paint tins.
According to Grill, the Touch Up Cup has done $220,000 in sales in 2 years, and is on track to do $400,000 this financial year.
In the clip posted below, the young entrepreneur, who appeared alongside his father Jason, goes into the background story of the product, how he came up with it and also how he intends to complete his schooling rather than dropping out.
Impressive.
Comments
Add a comment
Log in
to the club or enter your details below.