Quality Plumber Week 2020
Posted: Wednesday, October 7th, 2020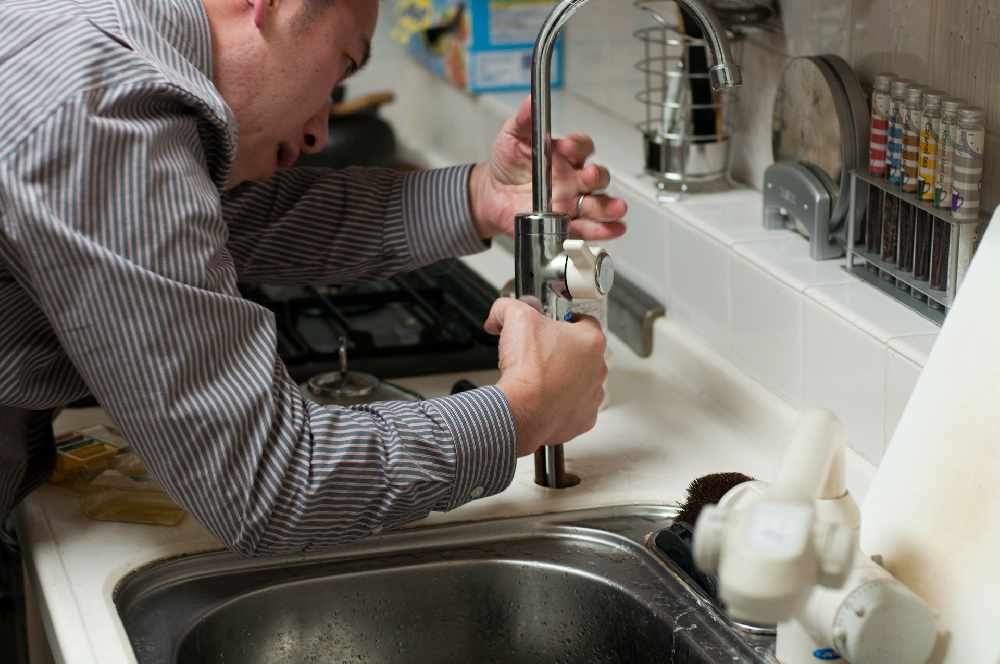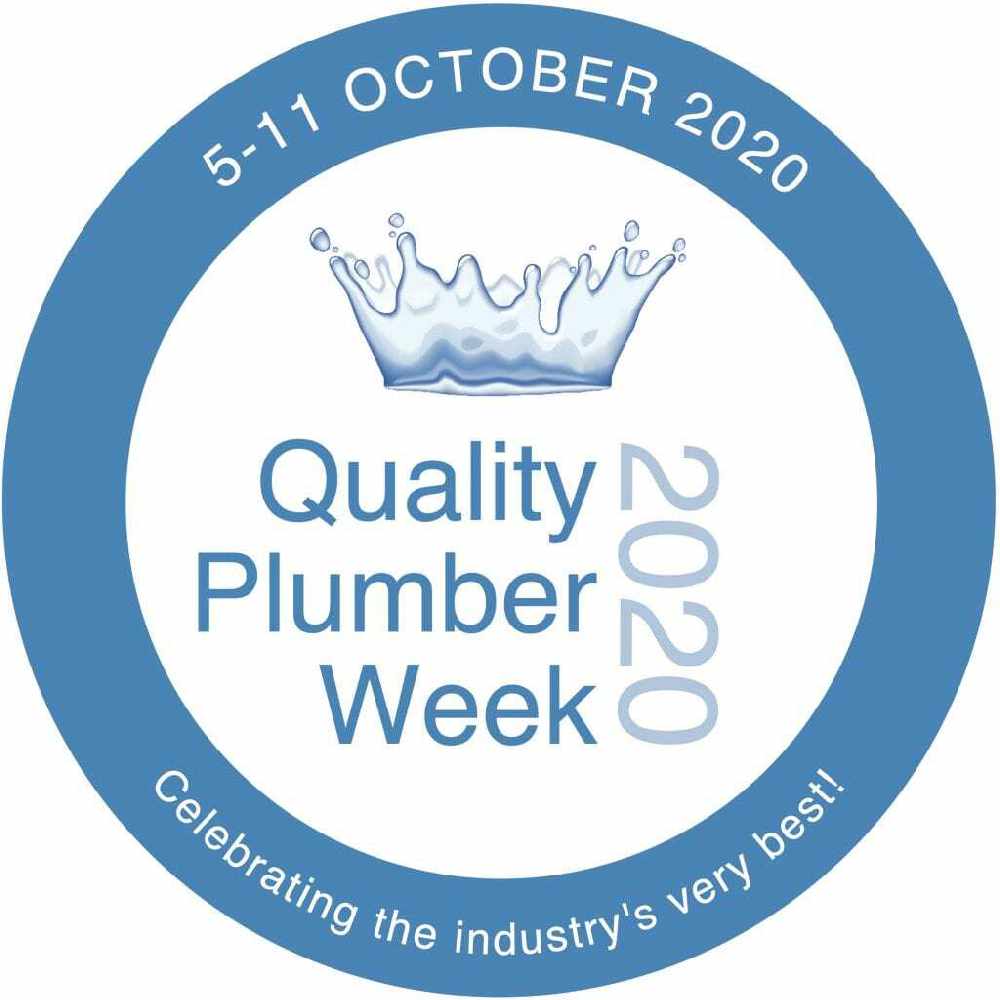 Running between 5-11 October, The APHC will be hosting a number of online discussions and webinars. These online events will provide a platform for plumbing and heating contractors to have their say in the future of the industry and debate important issues. APHC will feed these views directly into government, with the objective to keep the industry thriving.
APHC CEO, John Thompson, says "We want to hear from installers" going on to explain "We want to understand what support they feel they need from government to help them and the industry move to alternative heating technologies."
The aim of this year's Quality Plumber Week is also to shine a spotlight on the valued work that plumbing and heating contractors are carrying out despite these challenging times. They have introduced the hashtag #QPW20 which plumbing and heating contractors are encouraged to use cross social media, to upload their work and celebrate the industry. APHC will be giving away prizes for their favourite photos and videos.
APHC are hosting the following webinars for plumbing and heating contractors from Wales or England. Due to Parliamentary differences, these will be hosted on separate days, however, the content will remain the same.
Online Workshop: Wales
Tuesday 6 October 3-4pm
Thursday 8 October 10-11am
Online Workshop: England
Wednesday 7 October 3-4pm
Friday 9 October 10-11am
To book a place, email email marketing@aphc.co.uk.
You can find out more about Quality Plumber Week here and to catch John Thompson speaking to Fix Radio on The Clive Holland Show, tune in Wednesday 7th October or click here to listen On Demand.
Comments
Add a comment
Log in
to the club or enter your details below.