One in four gas appliances are unsafe warns Gas Safe Register
Posted: Friday, September 10th, 2021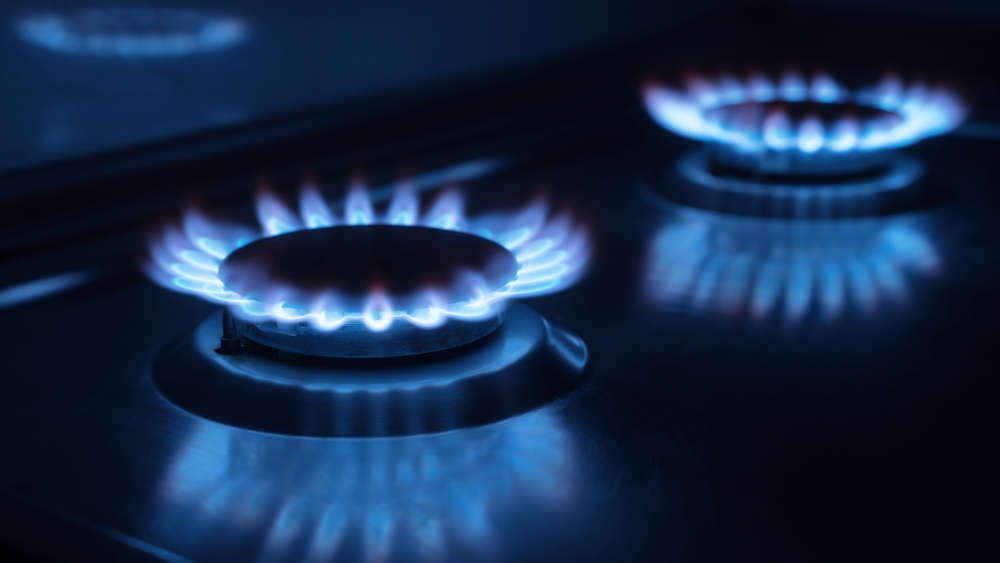 Despite ongoing public awareness campaigns many consumers still do not regularly check the safety of their gas appliances.
According to the Stay Gas Safe website, as many as one in four gas appliances are unsafe.
"The public aren't thinking about their gas appliances until something goes wrong," said Bob Kerr, gas services director, Gas Safe Register, on the latest edition of the Heating and Plumbing Show, hosted by Andy Cam.
Ideally gas appliances should be checked annually by a Gas Safe Registered engineer.
"It is like an MOT on a car. Those that need an MOT have to get it done, and gas appliances should be the same," said Kerr.
"You get your car regularly serviced to keep it on the road and keep you safe. But you don't believe you have to have your gas appliance checked on a regular basis to keep you safe. The consequences are the same if you don't get that done," he warned
Low awareness to household gas safety is reflected in number of houses that don't have a cardon monoxide alarms fitted.
In a recent survey of 2,000 UK residents conducted for Gas Safety Week, 26.5% respondents said they didn't have an alarm fitted.
A further 5% said they didn't know if their property had an alarm.
Of those with alarms fitted, 12.3% admitted they hadn't tested their alarm.
Only 25% of respondents were able to recognise the symptoms of exposure to CO fumes.
"We always say that a rigorous safety check is the first line of defence, but we also recommend an audible CO alarm too," said Kerr.
Gas Safe Register's awareness campaign will go up a notch in September with the return of Gas Safety Week.
"Gas Safety Week has really raised awareness about ensuring that you get registered in your property. It is at the heat of everything we do," said Kerr.
Trending Stories
Comments
Add a comment
Log in
to the club or enter your details below.