'No Jab, No Job' the Pimlico Plumbers Debate
Posted: Monday, January 25th, 2021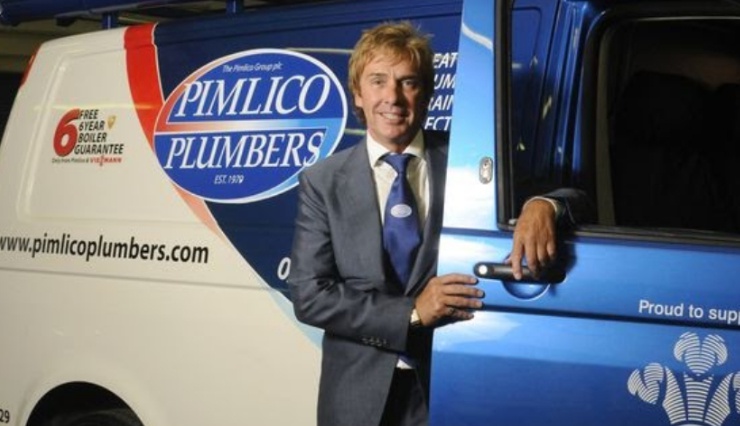 The 'No Jab, No Job' policy will require all 400 current employees, plus any new employees to have the recent COVID-19 vaccine, in order to work in Pimlico Plumbers clients homes.
Charlie Mullins OBE, Pimlico Plumbers founder, thinks this policy is important in order to keep his employees and clients safe.
"We are not forcing anyone to have it, we are not insisting on anyone to have it, but what we are saying is you won't get a job with Pimlico plumbers if you haven't had it." said Mullins on The Clive Holland Show.
"I'm not going to endanger my workforce [...] if you can't have it that's unfortunate but still, I cannot let you come and work for Pimlico Plumbers." Mullins responded when asked about discrimination and medical reasons why people may not be able to have the vaccine.
Mullins also said when the vaccine becomes publicly available to privately purchase, he will personally pay for all of his staff to have the vaccine if they have not already, without queue jumping but ensuring the safety of his workforce moving forward.
With this news hitting the Construction headlines recently, concerns have been raised with regards to human rights, discrimination and constructive dismissal.
Comments
Add a comment
Log in
to the club or enter your details below.