MaterialsMarket.com: The Unique Marketplace for Construction Materials
Posted: Monday, November 2nd, 2020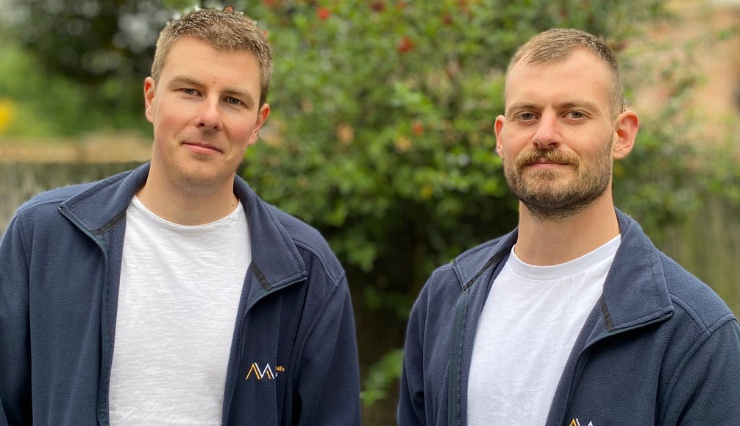 Materialsmarket.com is a new, unique marketplace that connects sellers and buyers of construction materials. On the 26th October 2020, the new website, Materials Market launched with the goal of making the decision to buy materials in the construction industry smarter, faster and more cost-effective.
The new platform allows customers to access multiple suppliers from across the UK, providing a new and innovative way to access a collective of construction material providers in one easy swoop.
When a buyer adds a product to their basket, Materials Market automatically reaches out to multiple suppliers, sourcing their best offers for the consumer. If a customer posts an enquiry, it will then get sent to dozens of suppliers who have 24 hours to give their best price, giving the buyer a wide-range of choice to make more informed decisions and get the best value for the product that they have purchased.
Customers can choose from more than 7,000 building products and typically receive at least three offers for each enquiry within the space of an hour or so.
"Materials Market is simple to use and gives you unprecedented access to a huge number of suppliers", said Samuel Hunt (pictured left), Co-founder of Materials Market. "Post an enquiry on any of our 7,000 products, compare your offers, place your order – it's as simple as that." says Samuel Hunt, Co-Founder and Managing Director for Materials Market.
Materials Market was formed by Samuel Hunt and Andrew Haehn (pictured above, left to right) after many years of construction experience.
"Two years ago, after spending another three hours of my morning trying to contact multiple suppliers for quotations, an idea came to me", Hunt continues. "I knew there had to be a better way of getting quotations quickly, and an online platform, where suppliers made transparent offers on customer enquiries, seemed like the best solution."
Andrew Haehn (pictured right), co-founder of Materials Market, said: "It takes less than a minute to create a completely free customer account and then you're ready to go. We have spent years in development to create this unique, custom-made platform. We are delighted to have welcomed many great suppliers on board offering a wide range of heavyside building products. Materials Market is proud to be pioneering a new approach to procurement and leading the way in construction technology"
To find out more about Materials Market, tune in to The Clive Holland Show, Wednesday 4th November 2020, where Samuel Hunt will be joining Clive to discuss the new website from 1pm. Or alternatively, listen On Demand here.
Comments
Add a comment
Log in
to the club or enter your details below.