Kieran Gething: Welsh Builder and Boxing Champion
Posted: Wednesday, October 14th, 2020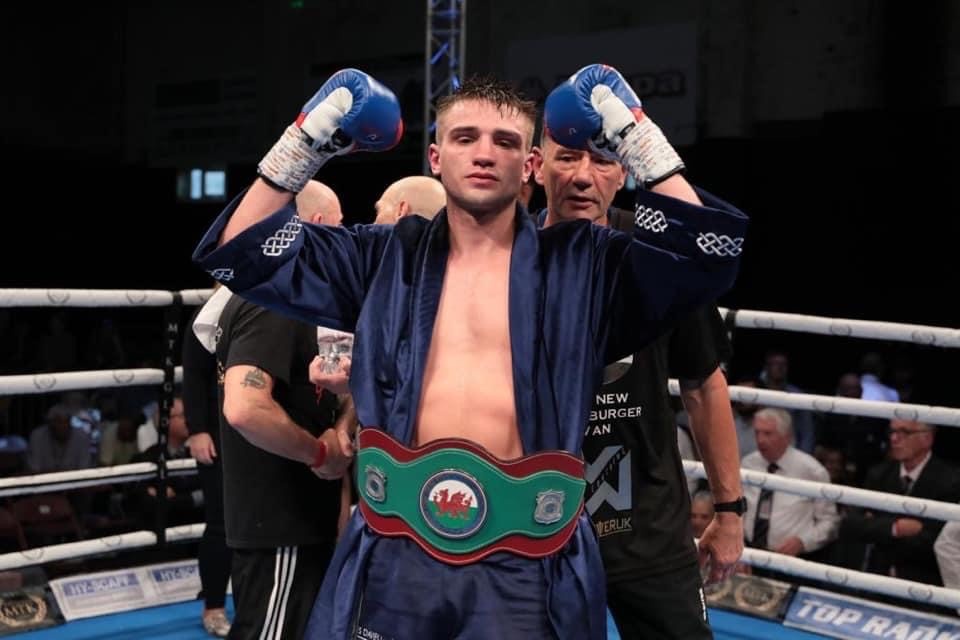 Kieran Gething is a 26-year-old Builder from South Wales, who is also a professional Lightweight Boxing Champion.
By day, Kieran runs his Father's building firm 'G Gething & Sons' and begins work promptly at 5 am. Kieran then heads straight to the gym after his hard days' graft, where he trains for his second career as a professional Lightweight Boxing Champion.
It is no surprise that Kieran has had significant success in the ring. "There have been four or five generations of fighters in my family," says Gething, going on to explain that this was "the natural path" for him to take.
From an early age, it was evident that Gething had inherited his family's flair for Boxing. He began Boxing at the age of 12 and subsequently clocked up an impressive 65 fights as an amateur. Having won titles at Junior, Youth, and Senior levels, including 'the Welsh National Championship', Gething went on to win the title of 'Welsh Fighter of the Year' and was also featured on Sky Sports earlier this year.
Despite the fame and success, Gething remains true to his building roots and maintains a strong influence in his building company, "As a director, I'm able to oversee projects we have in progress" Gething continues, "whilst also having something to fall back on when I finish (boxing)​."

You can catch Kieran on The Clive Holland Show, Thursday 15th October on FIX Radio or listen On Demand here.
Comments
Add a comment
Log in
to the club or enter your details below.