Is The Heating Industry Failing?
Posted: Tuesday, December 1st, 2020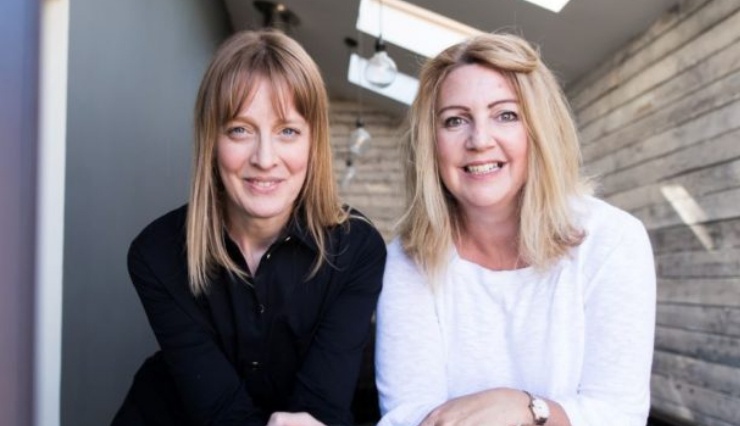 Research from The Heating Hub suggests training and upskill failings in the Heating Industry.
The Heating Hub's recent research has revealed that the UK's heating industry is failing to upskill boiler installers up to standard in order to fit modern condensing boilers.
The survey found that 86% of installers felt that there wasn't enough investment for the heating workforce to upskill, commenting that they felt "let down".
The Heating Hub said the vast majority of installers were not adequately trained to fit modern condensing boilers to run at their A-rated label efficiencies as a result.
In the vast majority of UK homes we find an oversized boiler, incorrect boiler setup and ineffective controls, including many smart controls.
"So little is understood about the damage this causes that consumers, and indeed boiler engineers, have come to believe a boiler will last on average between seven and 12 years, when it should last 22 years. As a result, we have one of the highest boiler replacement rates in Europe, with 1.7 million boilers replaced each year." said Jo Alsop, founder of The Heating Hub.
The research also uncovered that only 1% of registered domestic gas engineers had actually completed training in heating system design, with only one course on hydronics currently available in the UK.
"Such is the complete absence of formal training for hydronic system design, that installers have had to rely on their own learning and peer support via WhatsApp groups and Facebook groups to progress. This lack of investment is failing installers and their customers, not to mention causing the unnecessary premature replacement of hundreds of thousands of boilers every year." Added Jo.
Following the research, The Heating Hub have launched a 'Hero Support Service', which is impartial and paid for service. It will be made up of an Expert Panel of five specialists in their field who have worked specifically to improve standards across the heating industry.
Tune in to The Clive Holland Show, Tuesday 1st December 2020 to learn more. Or alternatively, listen On Demand here.
Comments
Add a comment
Log in
to the club or enter your details below.