How Tradespeople Have Adapted Over Lockdown, According to Yell.com
Posted: Thursday, November 26th, 2020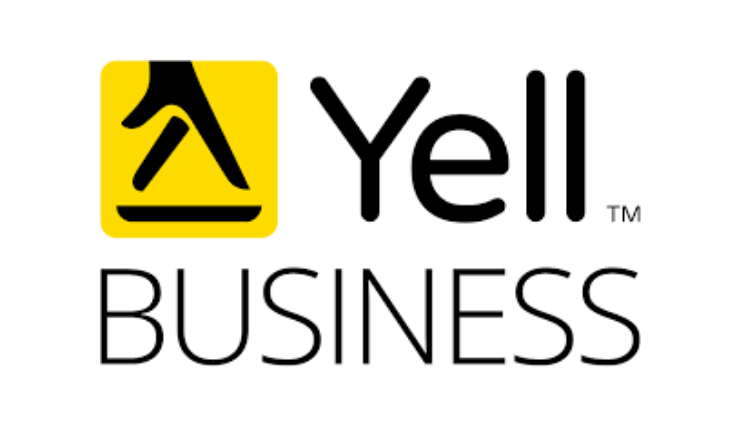 A new survey by Yell.com has revealed that Tradespeople have found new ways of communicating with their customers to help survive over the pandemic.
According to the recent survey from Yell Business, 93% of tradespeople have introduced new and innovative ways of communicating with their customers, by adapting their business to utilise online methods. The research focused on how small businesses have adapted to continue trading when facing setbacks due to lockdown and the Covid-19 pandemic.
The survey sheds light on the challenges that have arisen for business owners over the lockdown, in particularly SME's (small to medium enterprises) and how 76% have introduced a new service to adapt their business because of COVID-19.
The tradesperson industry was revealed to be one of the most adaptable industries, with 90% of tradespeople surveyed having introduced a new service. More specifically:
41% started taking online bookings
40% started doing online video consultations
36% started home delivery services
33% online video tutorials
27% introduced contactless payment systems.
The results revealed that nearly half (46%) of tradespeople that introduced a new service said that it proved essential for them to be able to survive the pandemic, with 85% planning to keep to service after lockdown ends.
Instant messaging also proved popular in the survey, with 26% of tradespeople using Facebook to communicate with customers for the first time as a result of COVID-19 restrictions. Other social media followed closely with 21% of tradespeople introducing WhatsApp, 20% of trades introducing Twitter and 15% introducing Instagram. 14% have also implemented chatbots.
Despite the challenges brought on by COVID-19, businesses in the trades sector remain positive for the future. 81% of business owners stated to Yell that they are optimistic about the success of their business in 2021 and, on average, 84% said they were more prepared to deal with another lockdown.
"The last six months have been incredibly tough for tradespeople but it's heartening to see that the majority of the sector remains optimistic in the face of adversity.
"Our research highlights not only the sheer adaptability of tradespeople but also their ability to find the right way to communicate change to their existing and potential customers. It's clear that during these uncertain times, instant messaging services have been a real lifeline to businesses in the sector who have had to adapt and adjust their models quickly." says Claire Miles, Chief Executive Officer of Yell.
"Instant messaging, as we are aware from our own developments with Apple in this area, facilitates timely and conversational communication between businesses and consumers and as the findings show, many businesses will still be relying on these services to succeed post-pandemic."
To see the full list of research from Yell Business, click here.
To find out more, tune in to The Clive Holland Show, Thursday 26th November 2020, where Claire Miles, Chief Executive Officer of Yell,will be joining Clive from 1pm. Or alternatively, listen On Demand here.
Comments
Add a comment
Log in
to the club or enter your details below.