Get Britain Building Campaign: BREXIT Opportunities
Posted: Tuesday, October 20th, 2020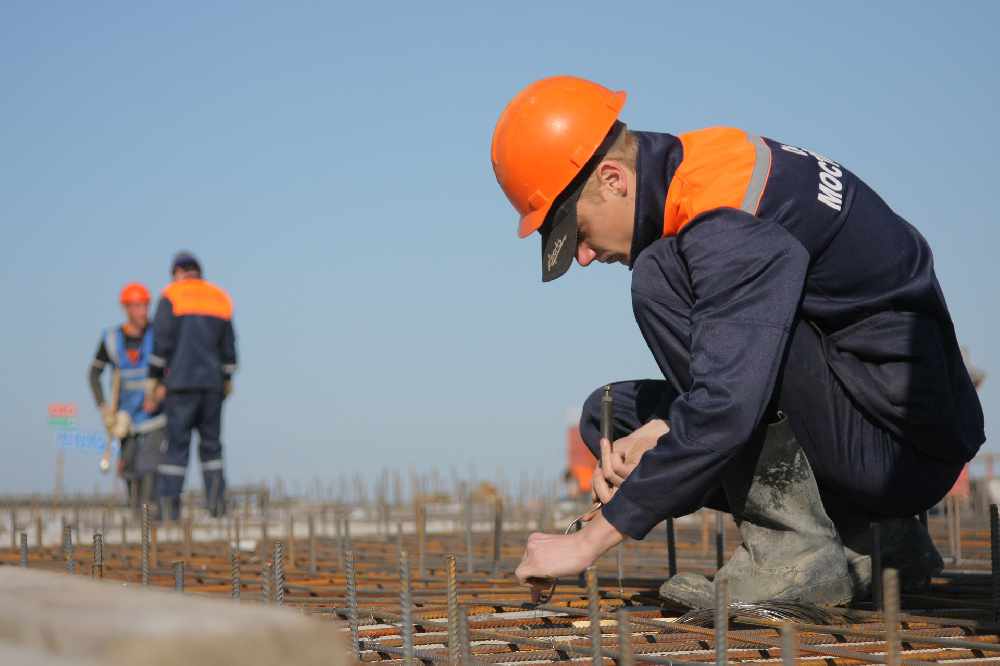 The Building Alliance, Builders Merchant Federation and the Federation of Master Builders have come together to launch the 'Get Britain Building' campaign.
'Get Britain Building' is a campaign that was launched in 2008, for the purpose of giving a voice to the construction industry, which includes SME's (Small to Medium Enterprises) and manufacturers who represent 99.6% of the community.
The campaign brings together the opinions of the construction industry through construction trade unions, a wide-cross section of companies and the trade media to further promote the campaign and spread awareness.
'Get Britain Building' has never been a more relevant campaign, with Brexit so soon on the Horizon and with that, more opportunities for the industry. The campaign organisers believe that Brexit will offer a 'unique opportunity to build for the future', delivering a more balanced and greener economy, as well as creating jobs and growing the construction industry.
"Now is the time to invest in critical infrastructure, public and commercial buildings and housing to ensure our built environment supports long-term economic growth, jobs and social inclusion." say the organisers.
The proposed way of thriving from these opportunities is through:
Create more affordable homes and increase planning resources. Further to this, they suggest creating a "help to build fund", working with banks and the Government lending to small local house builders.
Focus on improvement for the 26 million existing homes in the UK, to help towards achieving Net Zero 2050.
Manufacturing and Infrastructure: "We ask Government to take full advantage of the low cost of borrowing to invest in capital projects to ensure we have world leading energy capacity, schools, social homes, hospitals, roads and railways"
Invest in SME's: "We call upon the Government to prioritise the introduction of a range of measures to support SMEs to grow, innovate, and recruit and train new talent. This is vital to ensuring business continuity and resilience"
Skills: "Widen the scope of the Apprentice Levy funds to support 50% of the first-year wage costs for businesses with fewer than 10 employees who take on an apprentice." They also suggest working with companies, learners and employers to increase the attractiveness of construction apprenticeships, to grow the industry further for the future.
You can sign up to the Get Britain Building Campaign here.
Catch Mike Leonard, Chief Executive Officer for the Building Alliance on The Clive Holland Show, Tuesday 20th October 2020 from 1pm, or listen again On Demand here.
Comments
Add a comment
Log in
to the club or enter your details below.