First National Register of Tradeswomen to Launch
Posted: Tuesday, October 6th, 2020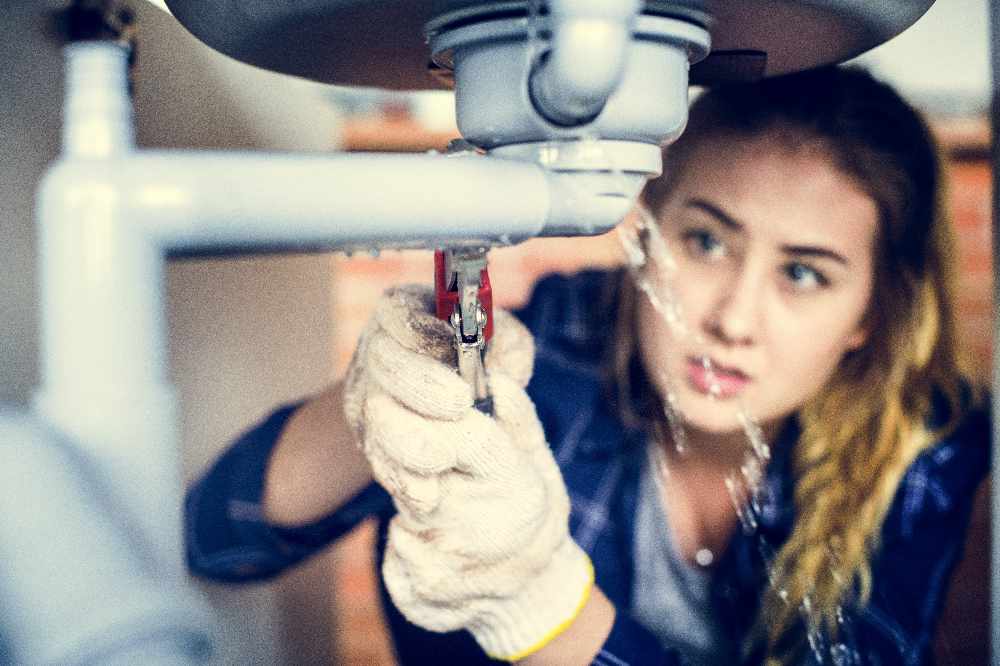 The register's purpose is to source local and fully qualified tradeswomen to carry out work for vulnerable householders who feel safer with women in their homes. The new register will be the first of its kind in the UK, and Stopcocks have big plans for its future. The non for profit organisation also plans to help women to train in trades and help them to access funding for their career development.
Hattie Hasan, MBE and CEO of the organisation, says "We believe that women feel good about themselves when they know they're helping and supporting other women. That's why we're confident this Register, School and Fund, with all skilled tradeswomen nationally joining, will be a huge success."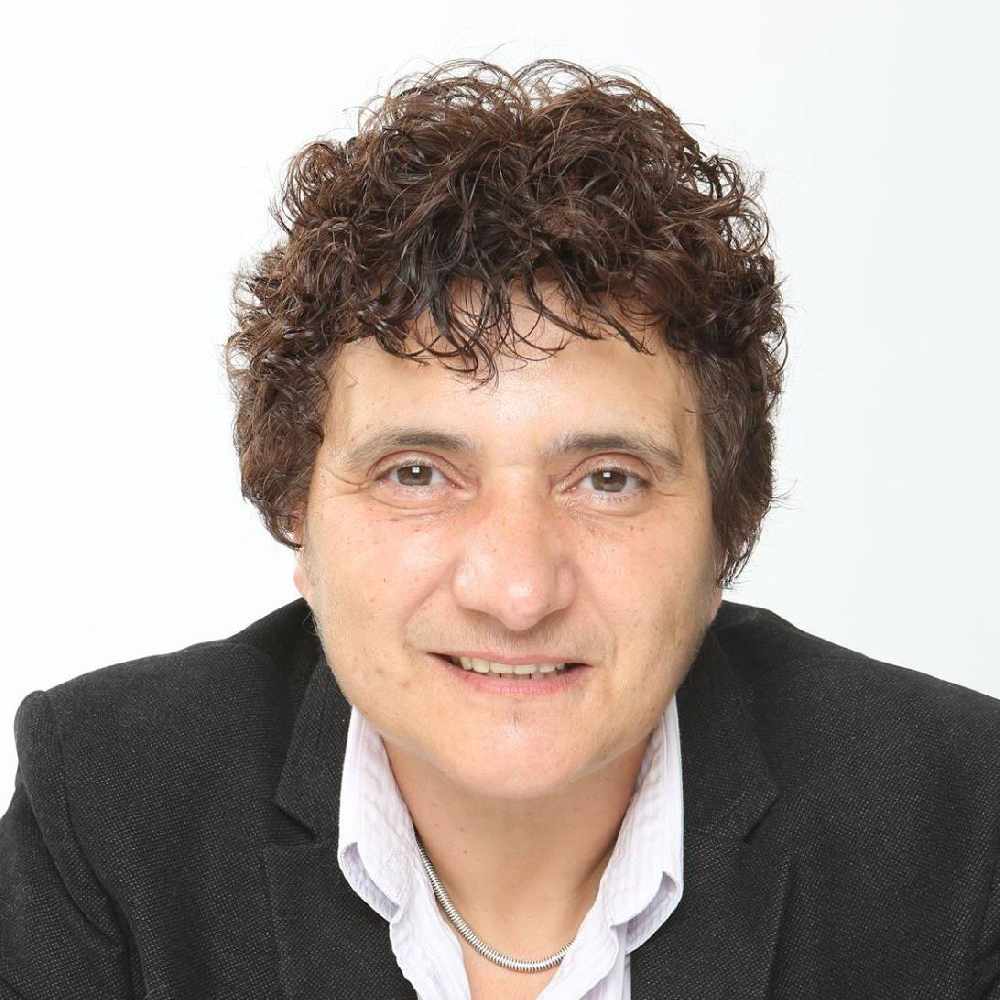 According to Hattie, the register will not only make Tradeswomen easier to find, but it will also help them to be counted, as this data is very difficult to find and "no one knows how many women plumbers and gas engineers or other skilled tradeswomen there are in the UK."
Hattie believes that the register will help to get a more accurate picture of how many Tradeswomen are out of there, adding "we don't count if we are not counted."

The register is free to join. Find out more here.
Tune in to The Clive Holland Show, Thursday 8th October 2020 to catch Hattie Hasan MBE talking to Fix Radio on the launch day of the National Register of Tradeswomen or click here to listen On Demand.
Comments
Add a comment
Log in
to the club or enter your details below.