24% of Tradespeople Believe Their Business Won't Survive Lockdown
Posted: Tuesday, January 12th, 2021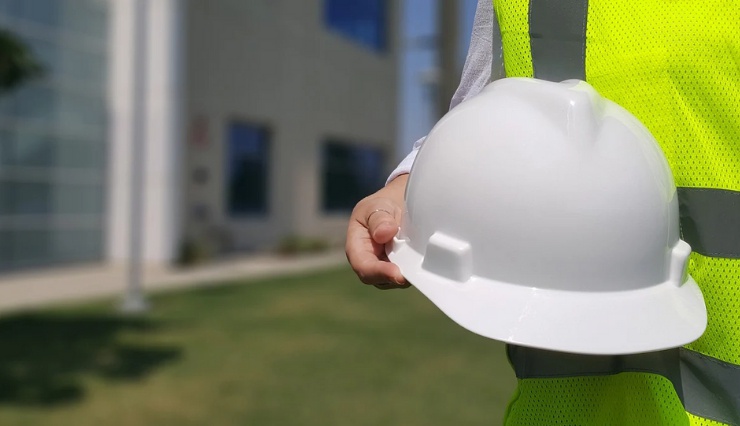 In a recent survey by Rhino Trade Insurance, it had been revealed that 24% of over 300 self-employed tradespeople were not confident their business could survive another lockdown.
The research was conducted just prior to the current lockdown, leaving many concerned what this means for the Construction Industry. While 76% of Tradespeople surveyed think their business will cope, nearly a quarter of self-employed tradespeople (who account for a large proportion of the UK's 4.8m self-employed population) are preparing for their firms to fold.
Troy Stevens, MD of Rhino Trade Insurance, commented:
"Another lockdown is the last thing tradespeople want, particularly those who work for themselves - after all, when you're self-employed, if you aren't working, you aren't earning.
And while construction sites have been given the green light to stay open, so many other self-employed tradespeople who carry out work at customer's homes will see demand for their services fall off a cliff. With the gaps in the government's Coronavirus support well documented, it's no wonder that tradespeople - whether builders, electricians or plumbers - are preparing themselves for the worst."
These statistics highlight the crucial importance of vital support for this sector of the UK's workforce, with many believing more needs to be done to consider the safety and livelihood of Tradespeople.
"In such uncertain times, protecting your business from other threats - ones that are manageable - is more important than ever. Whether its insurance to offer peace of mind or making sure of tax compliance, now's the time for every self-employed tradesperson to assess all of the risks they encounter." Stevens adds.
Click here to find out more about the support that Rhino Trade Insurance can offer.

Tune in to The Clive Holland Show, Monday 11th January 2021 to learn more. Or alternatively, listen On Demand here.
Trending Stories
The RSS feed could not be loaded.
Comments
Add a comment
Log in
to the club or enter your details below.