Fix Radio Features
All the latest stories from across the Construction sector.
Everybody needs to get onboard to solve the skills deficit
Posted: Wednesday, August 25th, 2021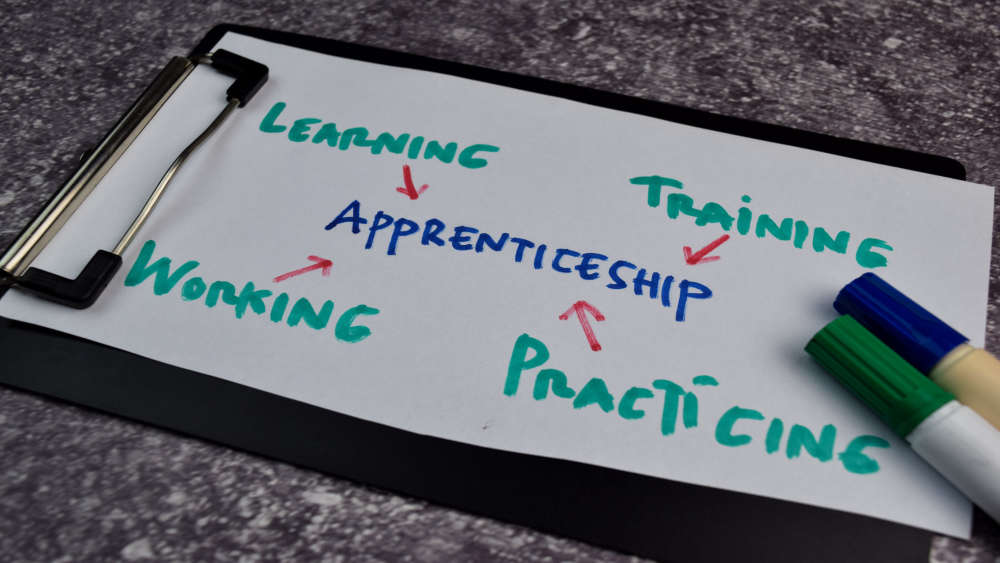 It is no secret the construction sector is facing a skills crisis - between May and July vacancies in the industry hit a 20 year high. As the industry's traditional talent pool is drained by a rush to get into university, there is an urgent need to fix the apprenticeship system and make the sector more appealing to the next generation.

---