Wages among key trades keep pace with cost-of-living rise
Posted: Friday, June 24th, 2022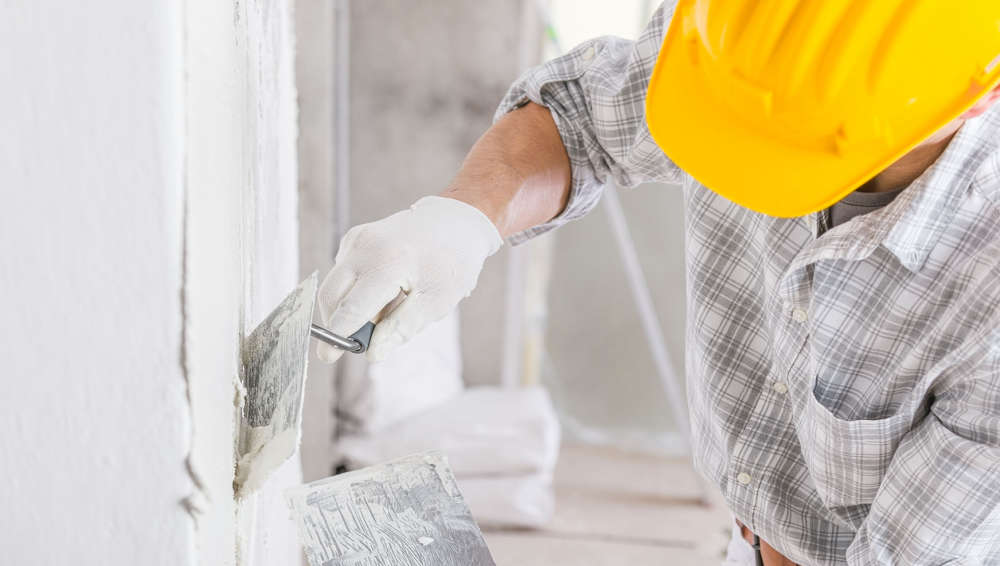 Self-employed labour rates for several key trades have exceeded general cost of living rises.
The Construction Enquirer reports that demolition workers, plasterers, plumbers, roofers and scaffolders have seen weekly pay over the year keeping ahead of the UK official inflation rate, which has climbed to 9.1% over the year since May 2021.
According to industry payroll specialist Hudson Contract other trades including bricklayers, M&E contractors and steel erectors have faired less well with weekly pay packets actually down on a year ago.
Self employed trade weekly pay rates

May-21

May-22

% change

BRICKLAYING

£897

£859

-4.2%

CIVIL ENGINEERING

£828

£864

4.3%

DEMOLITION & WRECKING

£777

£864

11.1%

ELECTRICAL

£1,063

£1,071

0.7%

EQUIPMENT & OPERATOR HIRE

£891

£935

4.9%

GENERAL CONSTRUCTION

£889

£948

6.6%

INSULATION

£899

£ 918

2.1%

JOINERY

£1,011

£ 1,029

1.8%

MECHANICAL & ENGINEERING

£1,068

£1,011

-5.3%

PLASTERING

£741

£ 831

12.2%

PLUMBING

£967

£1,065

10.1%

ROOFING

£698

£781

11.9%

SCAFFOLDING & LIFTING

£725

£800

10.3%

SHOP FITTING

£1,060

£1,105

4.3%

SPECIALIST TRADES

£824

£841

2.0%

STEEL & TIMBER FRAME ERECTION

£882

£842

-4.6%

SURFACING CONTRACTORS

£818

£809

-1.1%
Latest figures for May show labour rates grew across the board by 2.8% compared with April as in-demand self-employed subcontractors continued to boost their earnings with average weekly pay for freelancers increased to £918.
Ian Anfield, managing director of Hudson Contract, said now there may be early signs that demand was easing in the labour market.
"None of our clients are telling us they are struggling for work but quite a few are telling us there are fewer tenders coming through the door.
"Some larger groundworks contractors are spreading their influence into new regions, particularly with Midlands contractors moving north. It could be a sign that a bit of the heat is coming out of the market in some parts of the country.
"For the last two or three years, the construction industry has been incredibly resilient in dealing with inflation linked to Brexit, the pandemic and problems in the Suez Canal blocking up the supply chain for materials.
"It's a real shame that the government, which says construction is the foundation of the economy, has chosen to slap huge tax rises on the industry by ending the red diesel rebate and introducing a VAT reverse charge.
"Inflation is now big news because it is hitting households and it will be even bigger news if the tax rises start to impact house builders – the foundation of the economy can only carry so much."
Trending Stories
Comments
Add a comment
Log in
to the club or enter your details below.