Posted: Monday, November 20th, 2023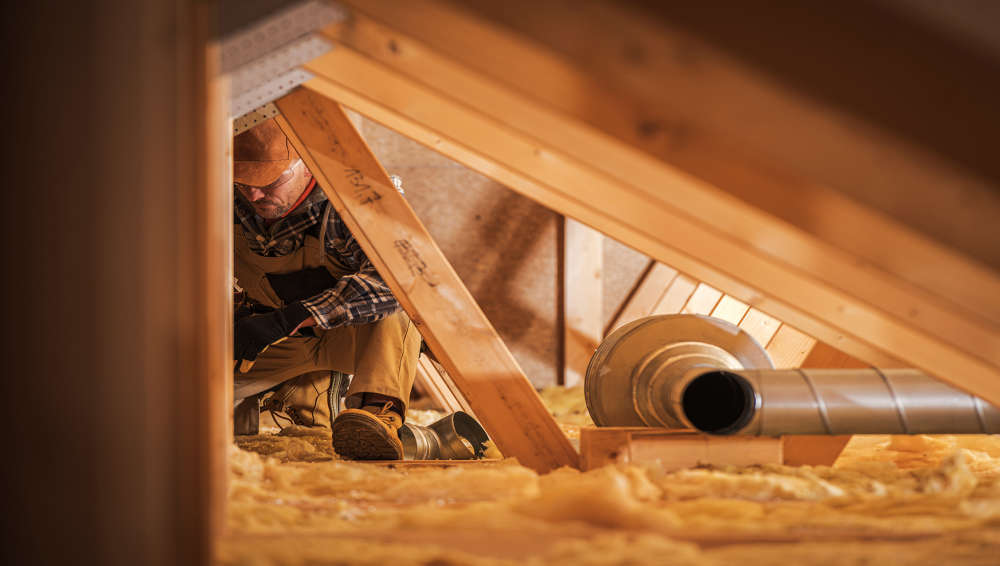 The Builders Merchants Federation (BMF) has set out how a nationwide programme of retrofitting energy-saving measures could improve housing, reduce carbon emissions, cut household bills, and boost jobs.
John Newcomb, CEO of the national trade body, is calling for a long-term plan to drive progress in areas such as insulation, improved glazing, and heating in a letter to Chancellor of the Exchequer Jeremy Hunt, ahead of this month's Autumn Statement.
The move comes as the latest Construction Leadership Council's Product Availability Statement reveals an overall decline in construction activity which is predicted to continue into next year.
John Newcomb said: "With interest rates likely to remain around current levels well into 2024, consumer confidence is proving volatile in the short term.
"Based on current sales, one major housebuilder is forecasting a 25 per cent reduction in the number of houses built in the current trading year.
"With a slowdown in new house building already taking hold, and prospects not looking good, the BMF firmly believes the property repair, maintenance and improvement market offers the best hope to create new, meaningful jobs in every region and boost much-needed local growth.
"There are still too many homes without cavity walls, solid walls, and loft insulation.
"This reinforces our view there is still significant work to do to fit various types of insulation that are inexpensive and straightforward to complete."
The BMF represents a major part of the economy, with 900 merchant and supplier company members in the building materials supply chain - employing more than 206,000 people and with combined sales of more than £44.5bn.
It believes a clear strategy from the Government is vital to unlock issues with the nation's poor housing stock and protect jobs.
John Newcomb added: "The Green Deal and Green Homes Grant both failed and closed early. Last year's Autumn Statement included £6 billion for home energy efficiency from 2025 to 2028, in addition to £6.6bn announced previously, which we have yet to see being fully utilised – as well as announcing the Energy Efficiency Taskforce, which ended in September with the work it had conducted remaining unpublished."
Trending Stories