Posted: Friday, November 17th, 2023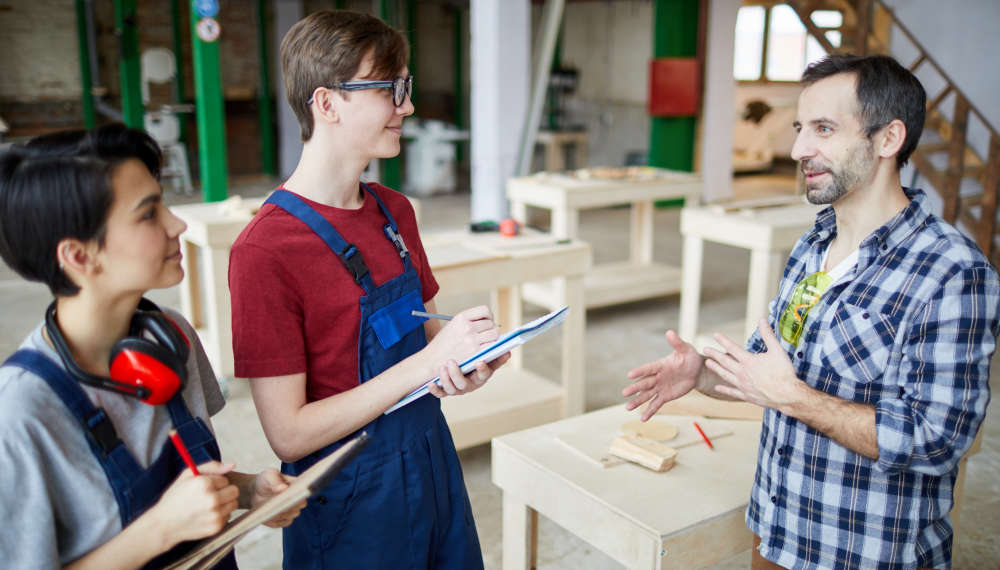 Students from Fulham Cross Academy had the opportunity to explore Kier's Refinery development at ARC West London in Hammersmith, according to PBC Today.
During the tour, they gained insights into potential careers in construction and had the chance to ask the Kier team questions.
The Refinery project is a high-spec laboratory development that will provide a home for UK life science organisations.
The site is Considerate Constructors Scheme-registered and will feature flexible laboratories and generate job opportunities in science and research-based fields.
Kier worked with Build UK to open several construction sites for the upcoming Open Doors event in March 2024.
The event will feature site visits across the UK, showcasing various projects, such as tunnels, skyscrapers, offices, and factories.
During the event, students specialising in construction and design technology at a STEM school, met six apprentices currently taking part in emerging talent programmes at Kier.
These programs include Level 2-3 apprenticeships, degree apprenticeships, and graduate schemes. The apprentices shared their career experiences and discussed diverse roles and skills required in successful construction projects.
During Open Doors 2024, visitors can explore the wide range of construction careers, including thousands of apprenticeship positions.
As well as traditional on-site roles, companies will showcase off-site opportunities in back-office support, sales teams, and technical roles.
Nearly 100 events are registered for Open Doors Week and booking opens via the Open Doors website on January 8, 2024.
Trending Stories