Want To Know How To Get Booze For Free - CLICK HERE!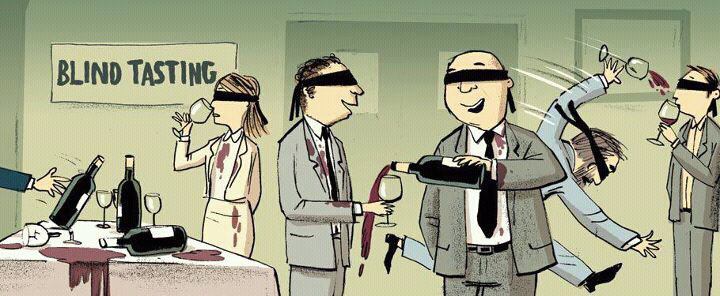 We love a freebie. After all, who doesn't!? You throw free booze into the mix and we are definitely interested.
So, imagine how excited when we could combine the two.
Aldi is offering its customers the opportunity to get wine for free. Every 3 months, they will get 30 people who will get 3 (free!) bottles of wine to enjoy, review and tweet about.
All you need to do is share your reviews on Twitter. The reviews have to use hashtag "#AldiWineClub", and you need to tweet about it at least once a month. The only (sort of) catch, is that it isn't paid...but beggers can't be choosers.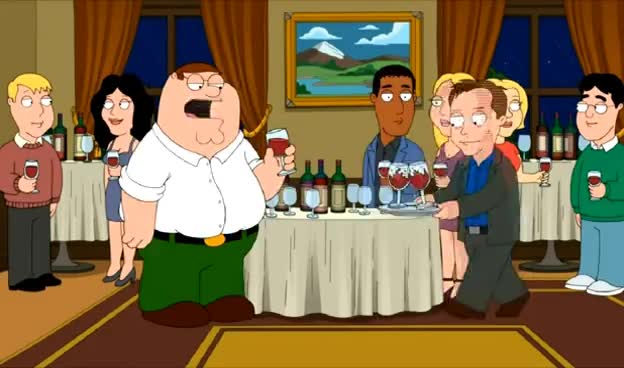 The "job" description says
"Fancy yourself as a wine expert?"
"Well, now you have the chance to have your say as we are after budding wine connoisseurs to join our new panel.
Every three months we will select 30 burgeoning wine experts to join us on a tasting journey of Aldi's delicious wines."
If you think you don't have what it takes, don't worry. The 30 testers are given tips on poncey stuff like 'the aroma' and 'body' of the drink.
If you wanna email wineclub@aldi.co.uk with your name, Twitter handle, proof of your age and a maximum of 150 words saying why you think you should be chosen.
And, if you are chosen, don't forget who told you and send us a bottle!

Posted: Thursday, May 23rd, 2019

Wanna know how to get free plonk, read on