Win on the road with Checkatrade! (Duplicate)

Coming to a merchant near you, the Fix Radio street team are are clocking up the miles - with Checkatrade,
but this time we want to know...
Do you Measure Up?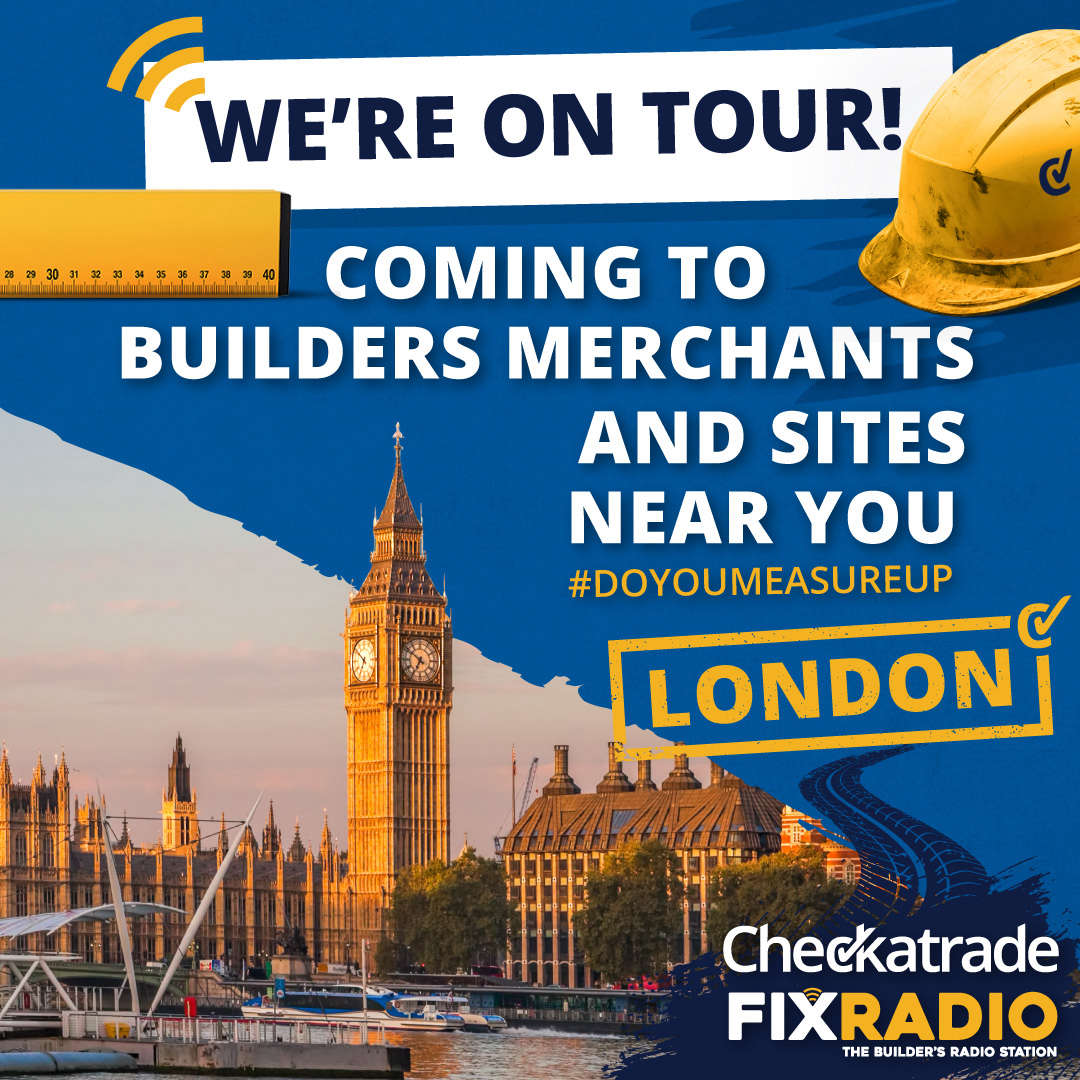 For the next four weeks we're going to be in London, Birmingham and Greater Manchester hitting up a load of distributors near you...
So make sure you join us for a free breakfast, lots of Checkatrade goodies and a free one month full membership of Checkatrade!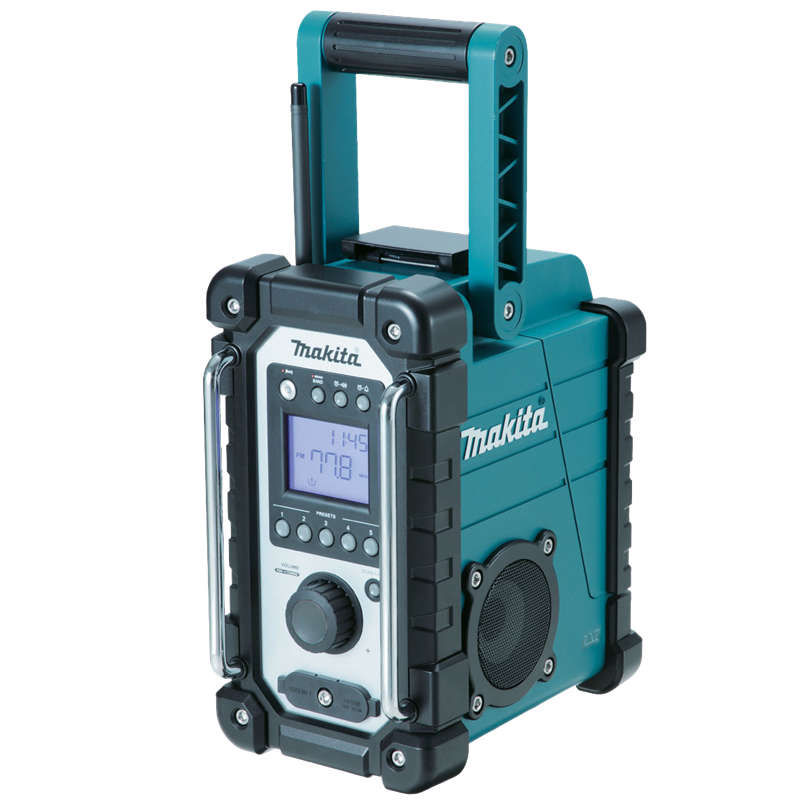 Plus, if you 'MEASURE UP' you could be in the chance of winning a DAB site radio so you can turn up Fix Radio on the job, any time!
Make sure you grab a picture with our team and keep checking back here to see yourself in our gallery!
Check out the list of locations we will be at, come track down the Checkatrade van and Fix Radio promo team and get your hands on everything Checkatrade have to offer!
Week One:
Monday February 21st: Jewson's, 239 Horn Lane.
Tuesday February 23rd: Brewers, Dockyard Industrial Estate, Woolwich.
Wednesday February 24th: Graham, Newport Rd.
Thursday February 25th: Brewers Capitol Industrial Park, 31 Capitol Way, Edgware Rd.
Friday February 26th: Jewson, 24/26 Lower Addiscombe Road.
Week Two:
Monday February 28th: Brewers Albany House, 31 London Rd, Bromley.
Tuesday March 1st: Graham Unit 1 Minden Road, Kimpton Trade Centre.
Wednesday March 2nd: Alloway Timber Unit 2 St Georges Industrial Estate.
Thursday March 3rd: CB Tottenham Plumbing, 8 Rangemoor Rd.
Friday March 4th: Lawsons 2/4 Colville Road.
Week Three:
Monday March 7th : Jewson, Station Wharf Road, Stechford, Birmingham
Tuesday March 8th: Unit 5 & 6, Castle Trading Estate, Lichfield Road Industrial Estate, Birmingham
Wednesday March 9th: Jewson, 7 Sandy Lane Aston, Birmingham
Thursday March 10th: TBC
Friday March 11th: Jewson, 89-105 High Street, Rowley Regis
________________________________________________________________________________
Checkatrade runs strict background checks on millions of reviews...their members give out a feedback card with each and every job, and Checkatrade put the reviews online for homeowners to see.
They have published approx. 6.3 million reviews to date.
Checkatrade is a completely free service, and you can see tradespeoples' contact information straight away. We don't charge you a penny.
Search for tradespeople who work near you from anywhere in the UK. Our members can be found from Caithness to Cornwall.