Tackle Tool Theft

Here at Fix Radio, we're determined to do our part to help the UK Tackle Tool Theft -with Churchill Business Insurance.
Every day, tradespeople across the country have their livelihoods stolen by criminals, often organised gangs or just opportunist thieves who prey on vans and other vehicles containing tools, equipment and materials. We know, from talking to you, about the impact this has - not only economically, but the toll it takes on families, employees and the mental health problems that tool and van crime can have.
We've been having a deep look into the issue of Tool Theft - talking to the police; insurance experts; companies doing their part to combat the issue; and most importantly - you, the trade about your stories, experiences, and the ways that we in construction are fighting back.

Even throughout the coronavirus pandemic, the figures are shocking. In the last 12 months alone, more than a third of businesses have been hit by van theft, according to a study released by Logistics UK.
Data from police forces around the UK showed that on average tool and van theft cost companies £4,250 on average.
At Fix Radio, we've done our own research, we spoke to over 680 people from a wide variety of trades about their experiences of tool theft. Perhaps shockingly, over 50% of respondents reporting having personal experience of items taken from either a van or another location.
Have you ever had your tools stolen?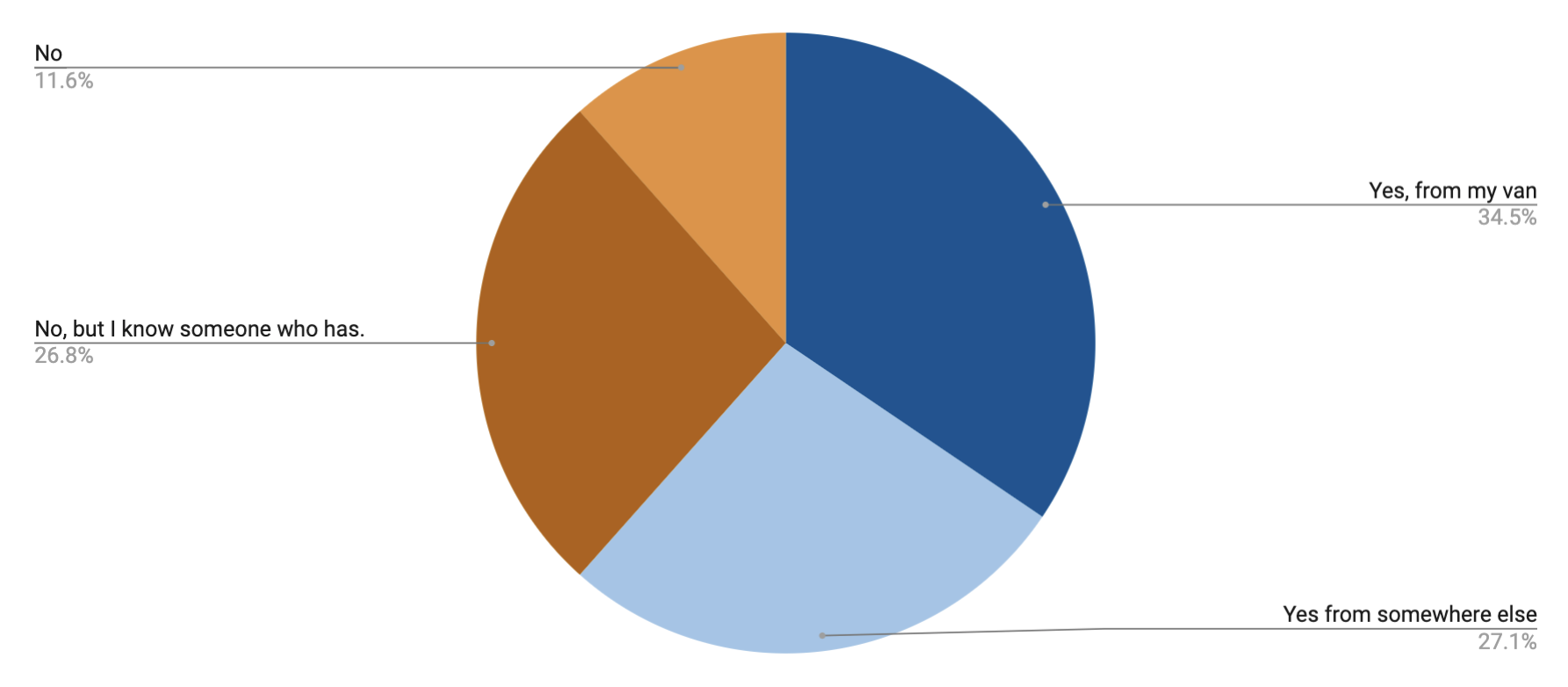 ---
Tackle Tool Theft Podcast
Graham Mack explores all aspects of theft that affects the trade, talking to victims about their experiences and what help and support is available. Listen here or download the episodes to listen to on the go!
---
Tackle Tool Theft