Get 50% off with Xero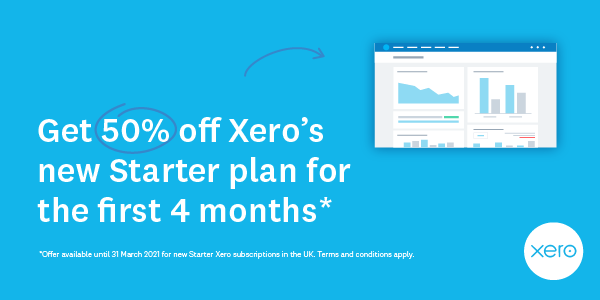 Need to get your accounts sorted? We've teamed up with our mates at Xero online accounting software to give you an EXCLUSIVE Fix Radio offer ahead of the tax season!
For the first 4 months, you'll get 50% off their starter plan - yup, half price!! Xero is perfect for sole traders, and it's really easy to use from your phone.
It's only for a limited period, and exclusively for Fix Radio listeners- so sign up today and get your finances fixed in 2021!