The Checkatrade Tour- #Are you approved

Coming to a merchant near you, the Fix Radio street team are are clocking up the miles - with Checkatrade,
but this time we want to know....
#Are you approved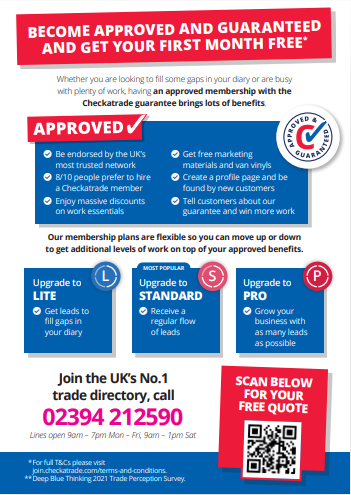 For the next four weeks we're going to be in Manchester and London hitting up a load of distributors near you...
So make sure you join us for a free breakfast, lots of Checkatrade goodies and a free one month full membership of Checkatrade!
Plus, if you are approved you could be in the chance of winning a DAB site radio so you can turn up Fix Radio on the job, any time!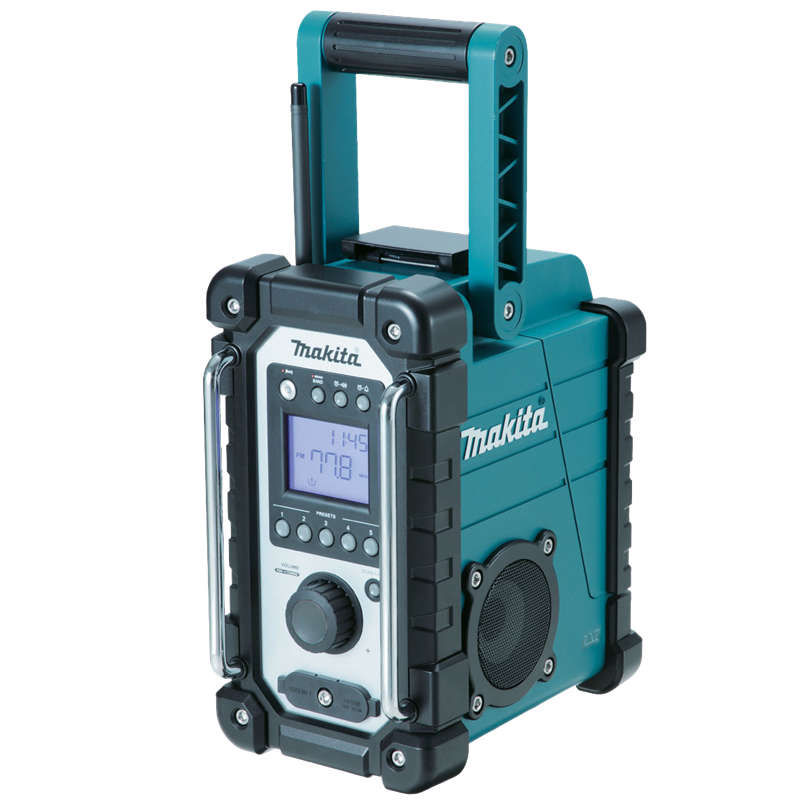 Make sure you grab a picture with our team and keep checking back here to see yourself in our gallery!
Check out the list of locations we will be at, come track down the Checkatrade van and Fix Radio promo team and get your hands on everything Checkatrade have to offer!
Week One:
Monday 16th May 2022: City Plumbing, Units 3a & 3b Stag Ind Estate Atlantic Street WA14 5DW

Tuesday 17th May 2022: CEF, Trafford Park, Stretford, Manchester M17 1SD

Wednesday 18th May 2022: Jewson, Moss Ln, Altrincham WA15 8HL

Thursday 19th May 2022: Jewson, Reg St, Stockport SK5 7NW

Friday 20th May 2022: Graham, 18 Whitworth St, Openshaw, Manchester M11 2NJ
Week Two
Monday 23rd May 2022: Jewson, Higher Mills Bridge St, Bury BL9 6HH

Tuesday 24th May 2022: CEF, Unit 1 Beta Court Harper Road Wythenshawe Manchester M22 4RG

Wednesday 25th May 2022: Williams, 1 Satellite Park, Greengate M24 1RU

Thursday 26th May 2022: Edmundson Electrical, Unit B Castle Park Industrial Estate Bower Street OL1 3LN

Friday 27th May 2022: Brewers, Stockport SK6 2QN
Week Three
Monday 30th May 2022: Lawson, 2/4 Colville Road




Tuesday 31st May 2022: Jewson, Wellington Cres, New Malden KT3 3NE




Wednesday 1st June 2022: Williams Unit 3, Stafford Industrial Estate, Hillman Cl, Hornchurch RM11 2SJ



Thursday 2nd June 2022: BANK HOLIDAY

​​​​​​​Friday 3rd June 2022: BANK HOLIDAY
Week Four
Monday 6th June 2022: Jewson, 4/26 Lower Addiscombe Road CR0 6AA




Tuesday 7th June 2022: Williams, Unit 302-303 Bedfont Industrial Park, Court 3 Challenge Road Feltham, Ashford TW15 1AX




Wednesday 8th June 2022: MP MORAN, 1 Merchant Way, Bushey, Watford WD25 8FA




Thursday 9th June 2022: City Plumbing, Unit 5, Horsham Trading Estate, Foundry Lane, Horsham RH13 5PX




Friday 10th June 2022: Jewson, Joseph Ray Rd, High Rd Leytonstone, Bushwood, London E11 4RA




Monday 13th June 2022: Williams Croydon Acorn Industrial Estate, 22 DA1 4AL




Tuesday 14th June 2022: Williams Croydon, Unit 12, Beddington Trading Estate, Bath House Rd, Croydon CR0 4TT