Win with Adrian Flux!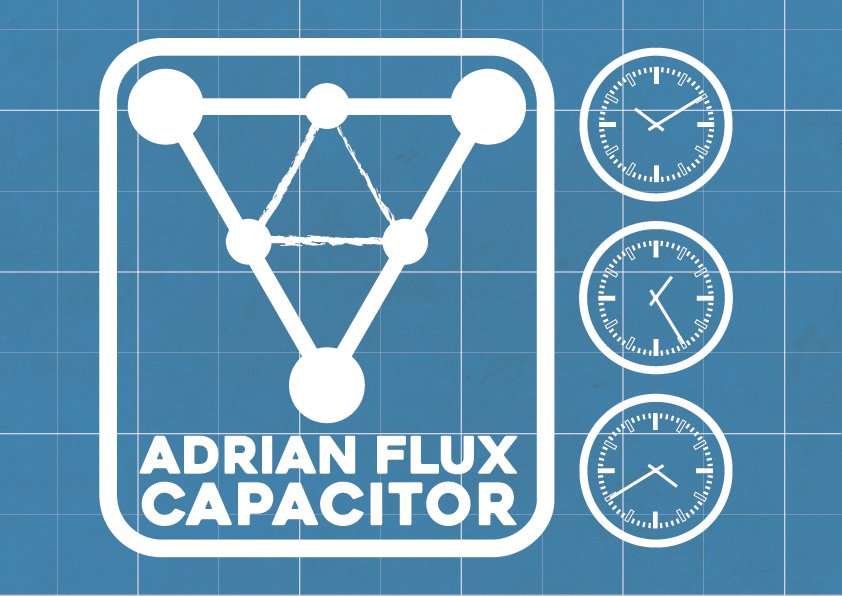 Fix Radio have partnered with Adrian Flux to give you the chance to win cash live on air!
We've installed a brand new Adrian Flux Capacitor in one of our Bacon Butty vans allowing it to go back in time to a mystery year on the same day.
Our brave time team will tell you what was in the news that day and play you a clip of the song that was number one in the charts. All you have to do is correctly identify the year they've landed in and you'll win £75 cash, courtesy of our partners at Adrian Flux.
Guess it wrong and the prize rolls over to the next week and the next player.
If you fancy a chance at playing, enter your details below and we could be calling you to play on air!
Entries close Midnight 29th February 2020