Testimonials

Fix Radio has had great success advertising with a wide range of partners across the construction industry, but don't just take our word for it, we asked a few clients for their feedback and their testimonials speak for themselves!

"Fix Radio has enabled us to directly reach our target audience of builders and tradespeople in a highly cost effective way.
We have modest budgets so ensuring that the spend is not wasted is paramount, by focusing on a niche audience Fix offers better value than other radio stations and they have worked with us in a way that feels like a partnership rather than just another advertiser and this will hopefully build the foundations for long term success for both Fix Radio and Chandlers Building Supplies."
Sue McKinney, Marketing Manager
Chandlers Builders Merchants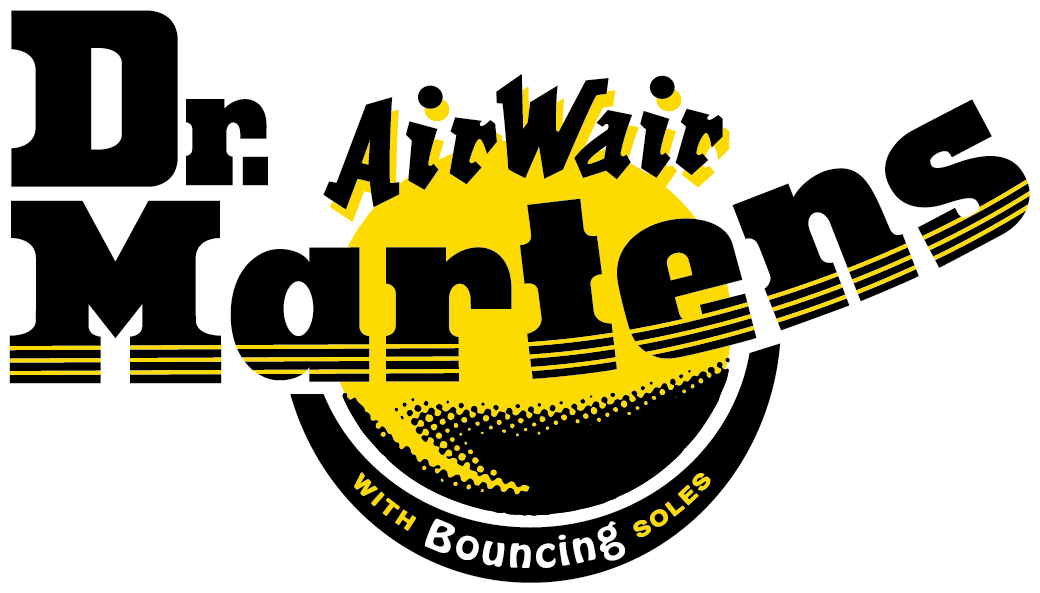 "Fix Radio approached Dr. Martens with a great idea to promote both their new Radio channel and our innovative new safety footwear range by tapping straight into London's active construction developments and their on-site workers.
We were really impressed with their unconventional and lateral thinking involved in promoting our industrial footwear so we have planned to work with Fix Radio on future seasons to further establish our product in the UK market.
They also make a great bacon butty!"
Ella Smith, UK Wholesale Marketing Executive
Dr Marten's Industrial Footwear

"When we decided to advertise on Fix Radio we did so with the aim of growing our brand exposure and also looking to drive product sales.
The opportunity has not disappointed! Results have been really good for us as a business and we have seen growth in our product sales ever since the adverts went live.
The highly targeted nature of Fix Radio means that we didn't waste any money on audiences who were not interested in our products and we were able to focus spend directly on reaching our target market.
I would highly recommend advertising on Fix Radio if, like us, your target market are people who work in the trades."
Anthony Mason, Sales & Marketing Manager
Osmo
For more information about advertising on Fix Radio please contact the Sales team at or call us on 0203 793 4992.