Bacon Butty Tours

Every day at Fix Radio we have a promotional vehicle out on the road visiting building sites.
Our tours involve driving to building sites and other relevant locations of all sizes and handing out free Bacon Butty's to hungry workers!
To date we have given out over 30,000 butty's across thousands of London sites directly into the hands of hard working tradesmen (and women!)
Opportunities available to our tour partners include:
Distributing marketing collateral to tradespeople

Distributing product sample

Co-branding on the tour vans and equipment

Running competitions

Running product demonstrations

Collection of GDPR compliant data
For more information about the Bacon Butty Tour, or for information on any of our other services please contact the Sales team at or call us on 0203 793 4992.

Photos of some of our recent visits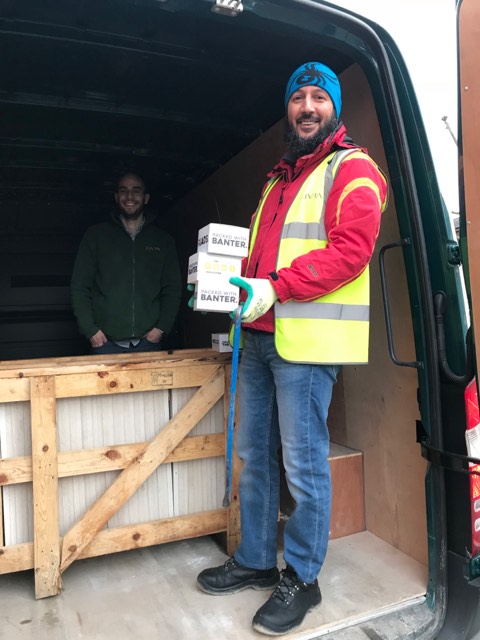 Previous image
Next image
The Carpentry Show

6:00pm - 7:00pm

Join Clive Holland for all the latest from the world of woodwork!

Fix Music Marathon

7:00pm - 10:00pm

Working late? We've got you covered with our Classic Fix Mix!