SCHEDULE
Weekdays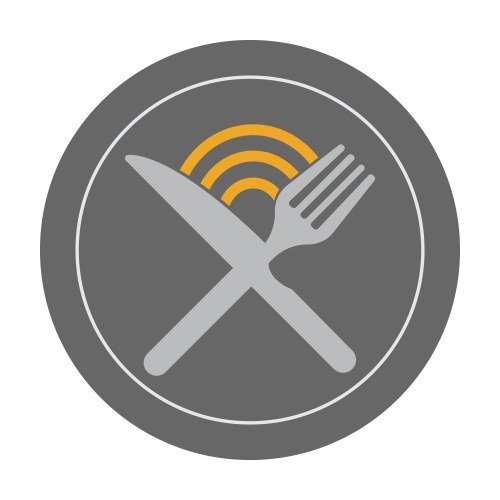 6.00am - THE FULL FIX BREAKFAST WITH TREV AND BEN
Join Trev and Ben for a rude awakening and the best way to start your day whether you're working on site or in someone's home. Lots of cheeky banter and funny stories from the trade. Featuring Read All About It (morning paper headlines), The Impossible Question Quiz (starring The Gaffer and Mrs Gaffer) and the When On Earth contest. Plus there's Workman's Weather – our detailed London weather forecast for builders at 7.15am as well as sport and essential travel info to ease your journey into work.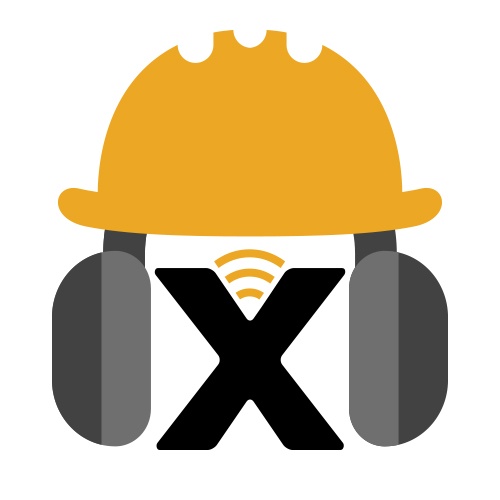 9.00am – THE FIX RADIO MUSIC MARATHON
You're just starting your day at work – so we have loads of fantastic songs for you to get going and keep going!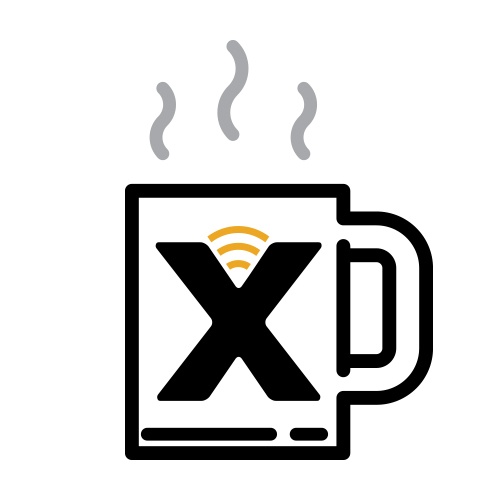 10.00am – BREW AND BANTER WITH TREV AND BEN
Grab a cuppa and join Trev and Ben with more bantz and site stories ideal for your tea break including a chance to test your knowledge of trivia against theirs with The Early Pub Quiz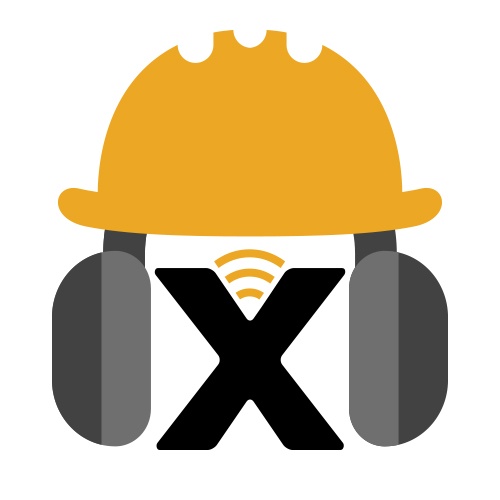 11.00am – THE FIX RADIO MUSIC MARATHON
More music while you work – rock, pop, dance, old and new. Plus Workman's Weather (our detailed London forecast for tradespeople working outdoors) at 12.30pm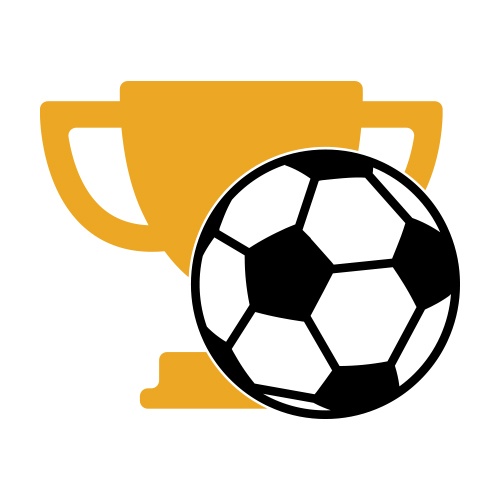 1.00pm – KICKING OFF WITH PAUL BURRELL
Want to hear the inside track on London's football? Paul Burrell is your man and he's on Fix Radio for an hour every day with news, views and inside info from the city's footie clubs. Kicking Off includes the popular quiz, the Mystery Sporting Year - and a special guest from the world of sport. There's also some great music for the perfect accompaniment to your lunch.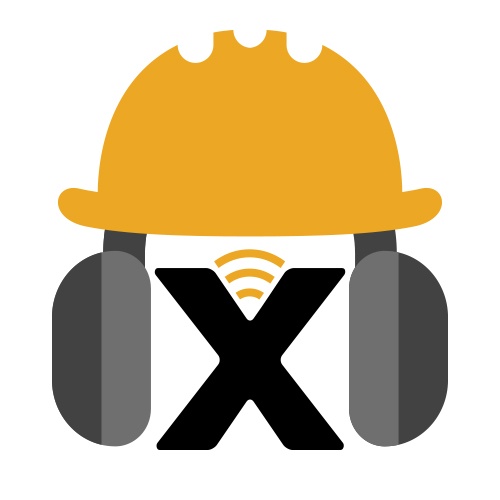 2.00pm – THE FIX RADIO MUSIC MARATHON
We know how much you like non-stop music while you're working, so here's two hours of it – plus Workman's Weather at 3.30pm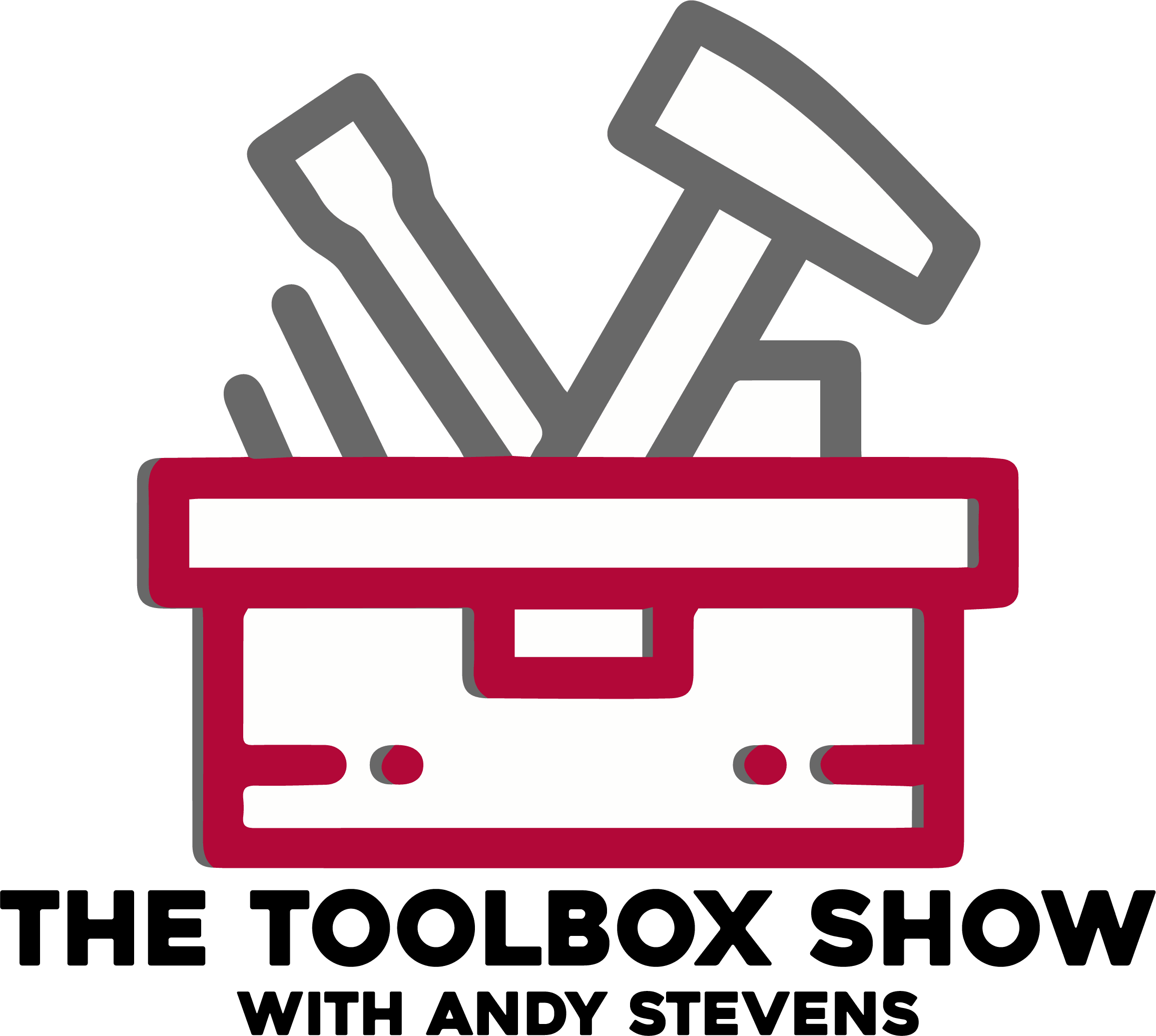 2.00pm (Wednesdays only) – THE TOOLBOX WITH ANDY STEVENS
Our very own Master Builder Andy Stevens is here for an hour of help and advice for you if you're in the construction trade or run a building company. There's expert advice about finances, taxes, health and safety, collecting money from clients, new tools as well as Andy's weekly Rant about something that's been getting on his nerves professionally and funny stories of bodge jobs and site stunts in Oi Put The Kettle On!
Brought to you by the Federation of Master Builders
4.00pm – DRIVETIME WITH MATT ROCKLEY
As you're packing up the tools and heading for home, join Matt who's topping out another day for two hours of music and fun as well as all the essential info to get you home safely through the London rush hour. Matt's show starts with the Triple Tracker quiz where you have to guess the topical theme of the day from three songs played back to back. Also our special bulletin of daily Construction News at 4.50pm with news from across the trade. Plus Workman's Weather at 5.45pm together with sports news and travel updates throughout the show.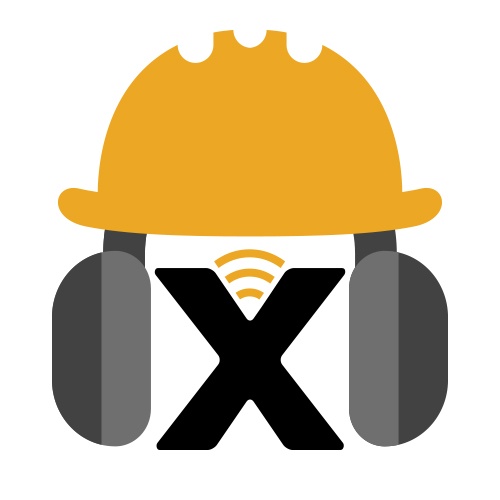 6.00pm – THE FIX RADIO MUSIC MARATHON
Working a late shift or through the night? We have the perfect companion for you. Non-stop music back-to-back throughout the evening and overnight. Very few other radio stations have so much music for you to enjoy when you feel like it!
---
Saturdays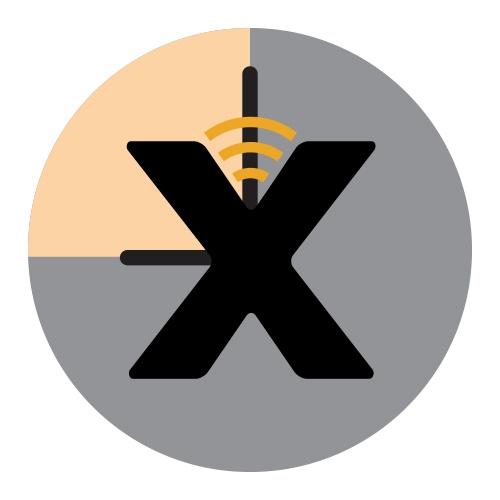 10.00am – OVERTIME WITH TREV AND BEN
A chance to enjoy again some of the highlights of Trev and Ben's Full Fix Breakfast including the best bits and cheekiest banter from the week gone by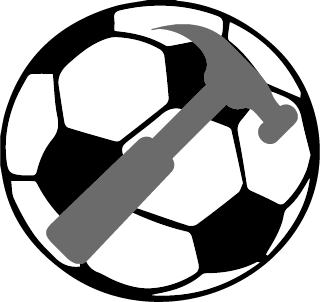 2.00pm – THE MATCH FIX WITH JACK EDWARDS
Jack Edwards keeps you up to date with the afternoon's football highlights including half-time and full-time Rock 'n' Goals score updates including a report from our adopted non-league team, Wingate and Finchley. Including the popular Who's He Talking About contest where Jack plays a famous footie commentary with the scorer's name obscured and you have to guess who it is to win a 'rapturous round of applause'!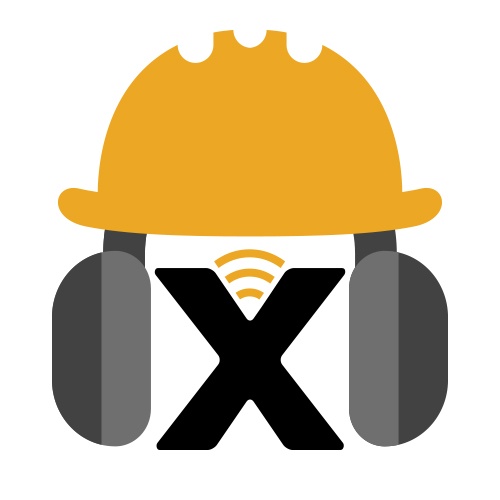 6.00pm – TOPPING OUT
Club classics and dance anthems for your Saturday night out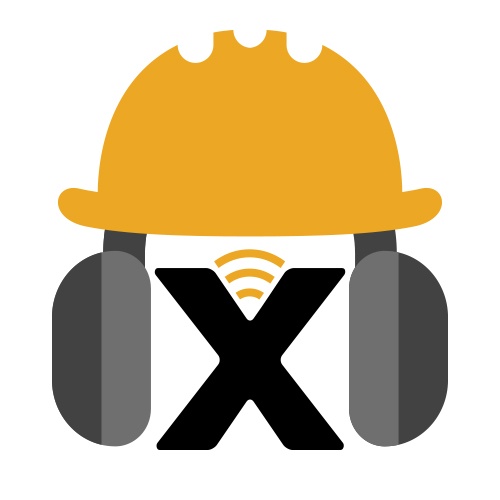 Midnight – THE FIX RADIO MUSIC MARATHON
Music through the night
---
Sundays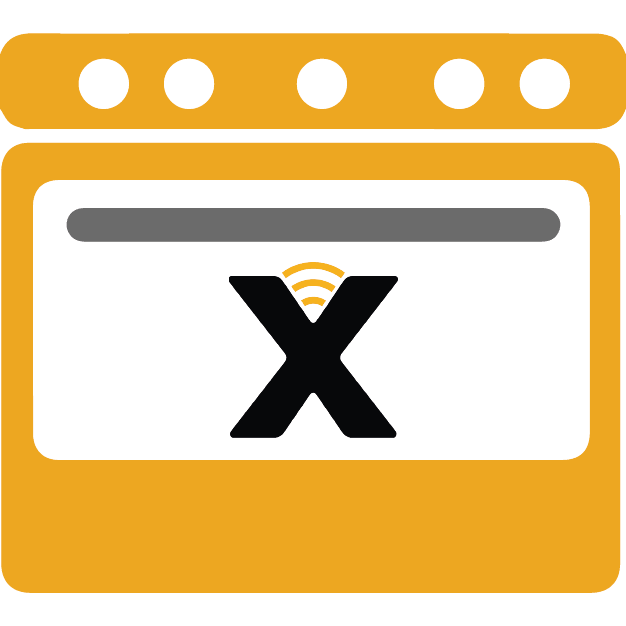 10.00am - THE SUNDAY ROAST WITH MATT AND JACK
Sunday morning fun with Matt Rockley and Jack Edwards including lots of music and Random Sports News, the Weekend Word Challenge and the Do Or DIY contest.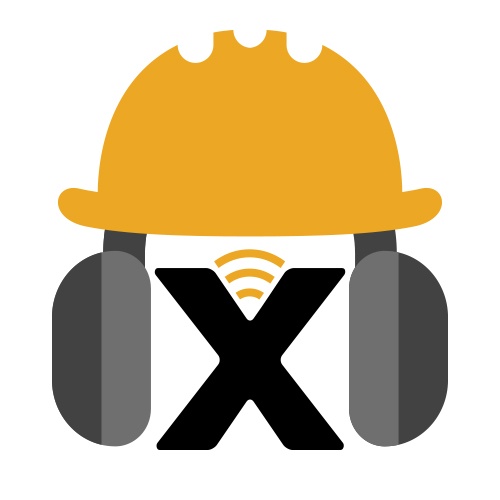 2.00pm – THE FIX RADIO MUSIC MARATHON
Non stop back-to-back music to help your DIY Sunday go well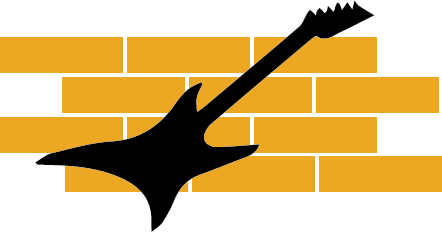 6.00pm – THE ROCK BLOCK
Four hours of classic and contemporary rock music ranging from heavy metal to indie classics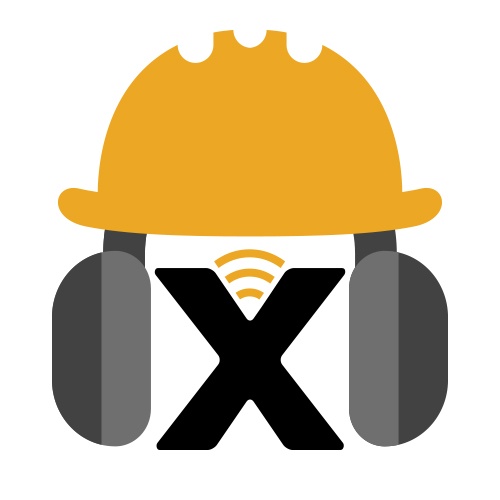 10pm – THE FIX RADIO MUSIC MARATHON
Working a late shift or through the night? We can keep you company with non-stop music back-to-back throughout the evening and overnight.