Dan Noble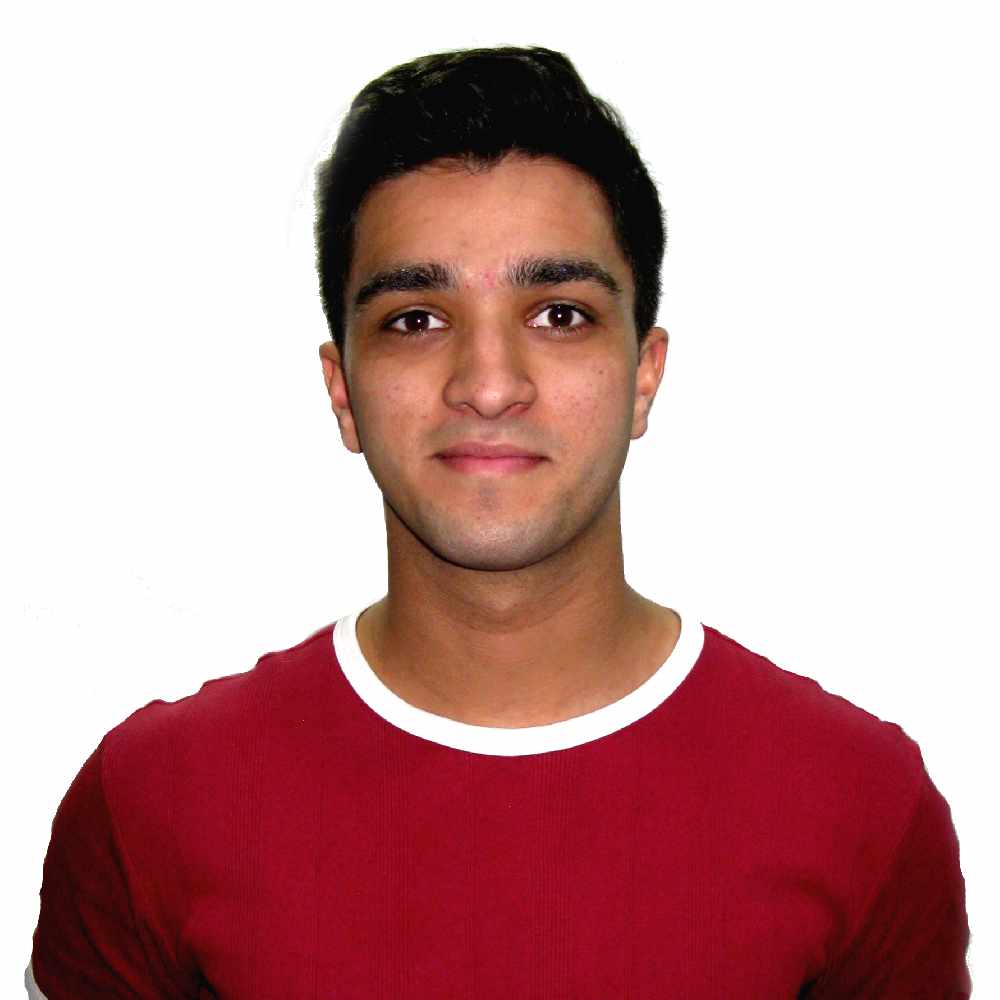 Dan Noble
Like every building site, we at Fix Radio have our very own apprentice – Apprentice Dan!
Dan comes in every Wednesday and works across all our shows – the Full Fix Breakfast with Trev and Ben, Kicking Off with Paul Burrell, Toolbox with Andy Stevens and Drivetime with Matt Rockley.
And he's at the mercy of all of them as they play tricks on him and make him do forfeits if he gets things wrong while learning to be a DJ.
Dan Noble is 20 and grew up in Epson, studying maths, music technology and media studies at college.
He's a keen back-packer, loves going to gigs and also works as a barman to earn extra cash.