Jack Edwards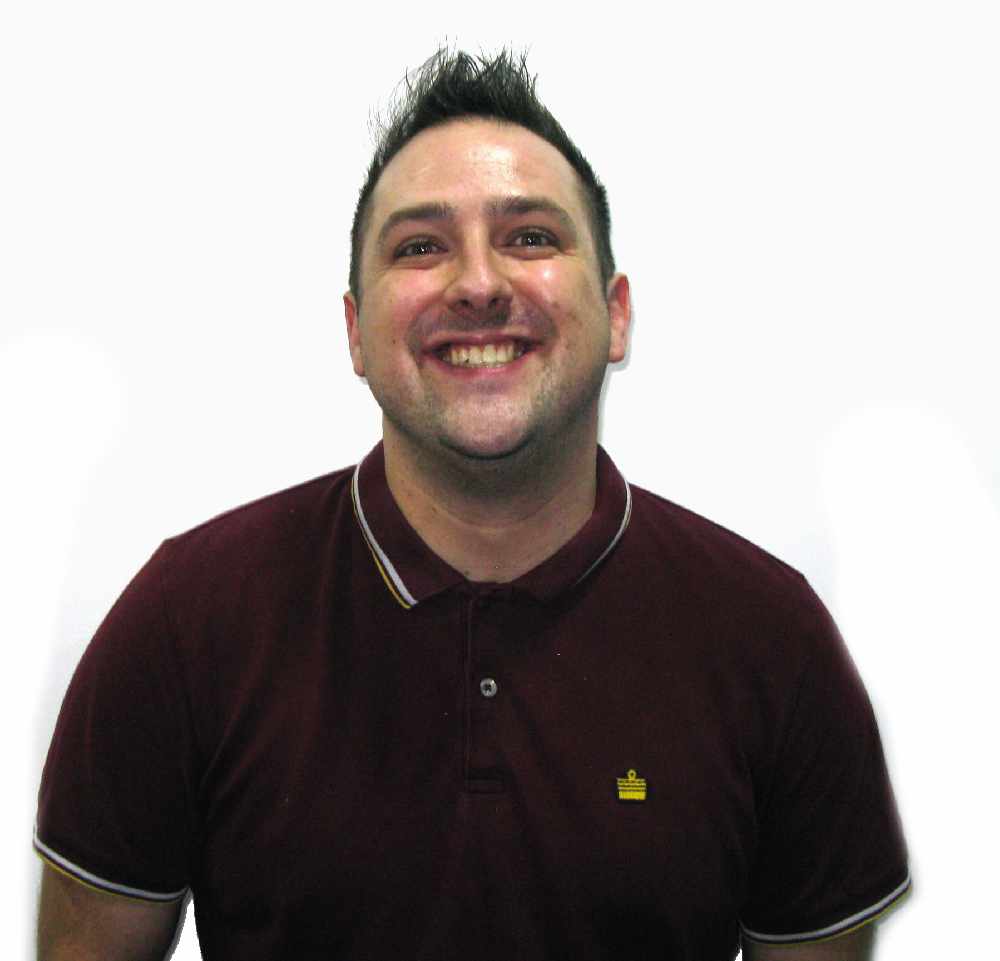 Jack Edwards
Jack Edwards is truly a man of the world – he was born in Luton, lived in Penzance and studied in Manchester. His accent is mash-up of all three!
His three loves are comedy, radio and football. Being a supporter of Aston Villa, he needs to have a good sense of humour.
He's also a fan of pizza, short walks and taking a nap.
Jack masterminds Fix Radio's sports coverage. He presents our Saturday afternoon sports results show, The Match Fix, and helps Paul Burrell with our daily Kicking Off show.
He's also responsible for coverage of our adopted non-league footie team, Wingate and Finchley, and wrote the terrace chant in praise of their star player (and professional plumber) Rob Laney.