Trev and Ben
THE FULL FIX BREAKFAST WITH TREV AND BEN
What better way to start your day than with the cheeky banter of our very own tradesmen - Trev and Ben with the Full Fix Breakfast from 6am to 9am every weekday? There's loads of upbeat music plus: Trev and Ben's Impossible Question at 6.30am, the Read All About It paper review at 6.45am, Workman's Weather at 7.15am, Sport at 7.30am and Steve Penk's Wind Up Call at 7.45am. Stay in touch what's happening in the world with national and international news at the top of every hour with traffic and travel news to speed your journey to work at 6.20am, 7.20am and 8.20am.
BREW AND BANTER
While you're supping on your morning cuppa and dunking digestives, Trev and Ben keep you entertained with an hour's worth of Brew and Banter! This show includes The Early Pub Quiz, a daily topic for discussion and argument plus a song each day from a country where your fellow workers may come from - Brazil, Poland, Romania and Spain.
Proudly sponsored by On The Tools.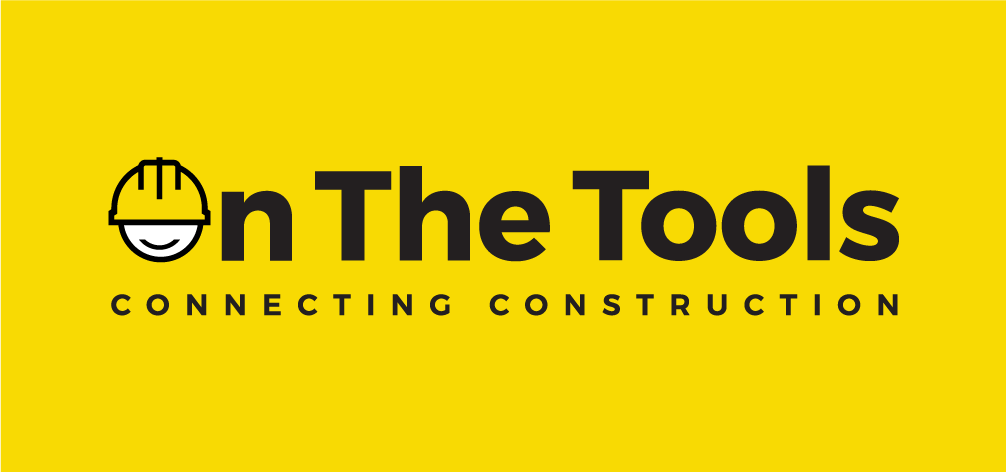 What do you think???