Fix 500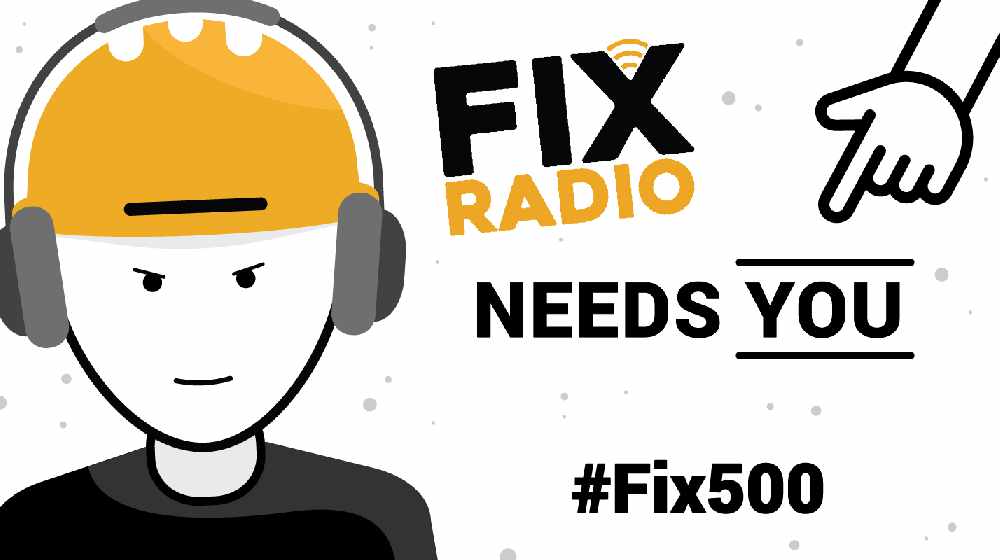 WE NEED YOU……!
Fix Radio, dedicated to the 'working class heroes' wants to know what your favourite top five songs of all time are…
We are compiling the Fix Favourite 500, which we will play over the August Bank Holiday Weekend.
Just list your favourite five songs….you could even win yourself a DAB site radio!
Please fill out below form and a winner will be picked at random...