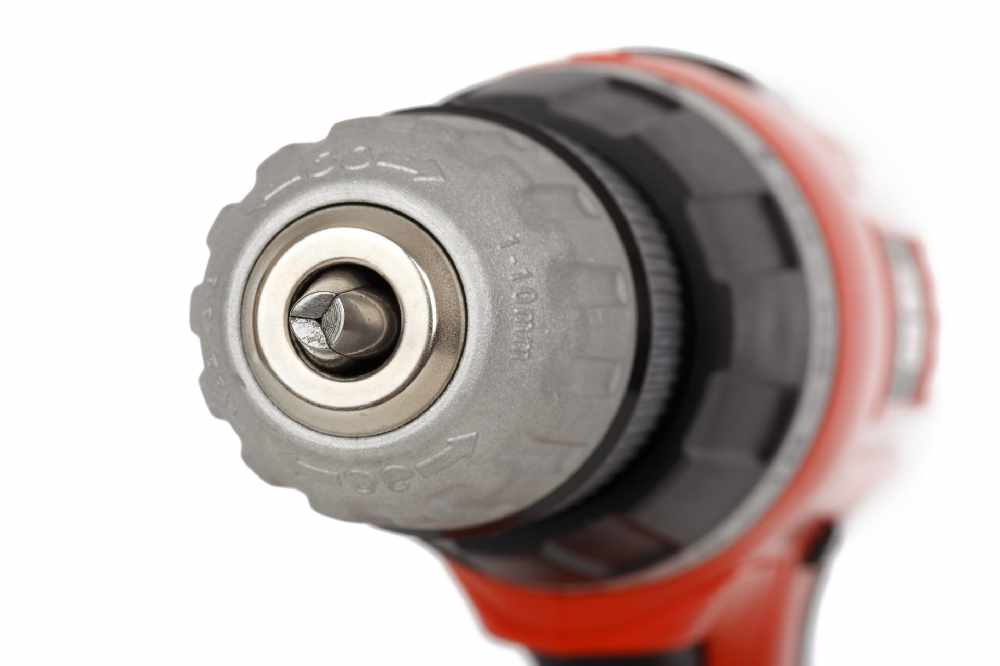 Tool theft in the UK is on the rise. It can feel like daily news stories pop up about local Tradesmen having their vans broken into and tools stolen as well as sites being targeted.

Statistics from insurers Simply Business show a leap of around 30 per cent in the number of claims for tool theft made year-on-year since 2014 with an estimated 500 machines being stolen per month from construction sites across Europe.

The thefts tend to peak in the months leading up to Christmas – when there are more opportunities as homeowners attempt to get property maintenance done before the festive period.

The shorter daylight hours also provide more cover for the criminals to strike, with vans typically more at risk overnight.

Individual tradesmen have told of equipment totalling tens of thousands of pounds being stolen – leaving them facing bankruptcy as jobs are cancelled and customers demand their money back.

Many say they have then been left to scrape together the cash for new kit themselves, after waiting weeks for their insurance to pay out.
Whether these thieves are individuals or organised groups, they are causing a lot of harm and seem oblivious to the fact that a tradesman's tools are his livelihood.

What can be done then?

We know emptying your van after a busy day at work may be the last thing you feel like doing and is not always possible, but it's advisable you do as tools can be expensive to replace and the loss can cause disruption to your business.

If you can't empty your van at least try and park in a well lit area and if possible with the access to the van blocked against a wall or something like that, Let's not make it easy for them.

If your tools are stolen, having identification marks on them will help make sure you're recognised as the owner if they're found so try and mark your tools in some way to show they are yours.

Lastly, if you don't have insurance you may want to consider it. It could save you a lot of money in the long run.

Have you had your tools stolen? Have you got any good crime prevention tips? Let us know by texting FIX plus your message to: 81400