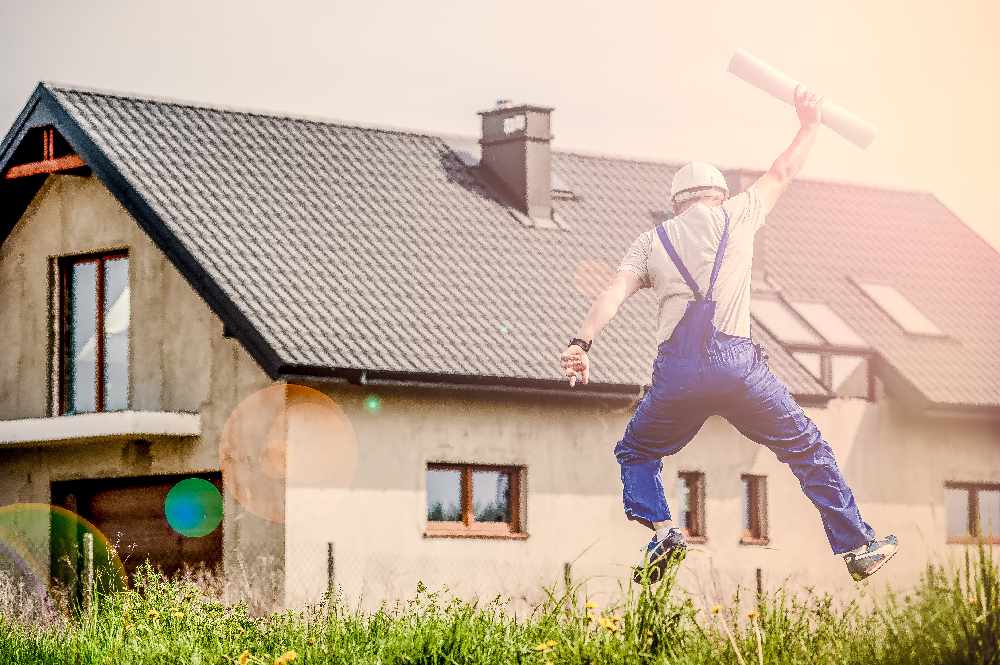 Wealth and success is often hard to come by, especially when you have to start at the bottom and work your way up from apprentice level. Here is a summary of some of the three most successful people in the construction industry and how they made it.
Charlie Mullins
Charlie Mullins is perhaps the best-known success story. Having left school at 15 with no qualifications he started a 4 year apprenticeship in plumbing and upon completion and a few years on the job he decided to set up Pimlico Plumbers from a basement of an estate agent in Pimlico. Today Pimlico Plumbers is London's largest independent plumbing company, providing all trades and serving all of London with over 200 employees, 160 vehicles and £20 million turnover. Not bad for an apprentice eh?
Steve Morgan
Steve Morgan, A civil engineer, found himself in business world in 1974 when he borrowed £5,000 from his dad to buy the company he was working for at the time who we're on the verge of going bust. At just age 21 he developed this company into the builder we now know as Redrow plc. Redrow plc is one of the largest British housebuilders in the UK, employs 2200 people and is listed on the London Stock Exchange.
Robin Ellis
With any career or business there are highs and there are lows. Robin Ellis's highs were being the go to builder for the rich and famous of London. His clients included David Bowie, Sir Mick Jagger and Vanessa Mae. The firm was one of the best-known forerunners for lavish basement conversions. Retractable glass roofs, swimming pools and disappearing car bays with lifts were amongst the projects Mr Ellis delivered. He specialised in projects ranging from £4m to £6m and was said to not take on any job for less than £1m!
Unfortunately, the recession hit Mr Ellis's construction company hard, forcing his business into administration. He had many other business ventures including a design company, a plastering business and a property maintenance firm so he was not left penniless.
What are your success stories? Where did you start out and where are you now? Let us know by texting FIX plus your message to: 81400